Constant exposure to water can deteriorate your home's exterior, leading to various issues such as loss of aesthetic value and organic growth. Fortunately, there are many ways to prevent this from happening. Peak Roofing Contractors is a handyman who can provide you with products and services that will protect your home's exterior from water damage.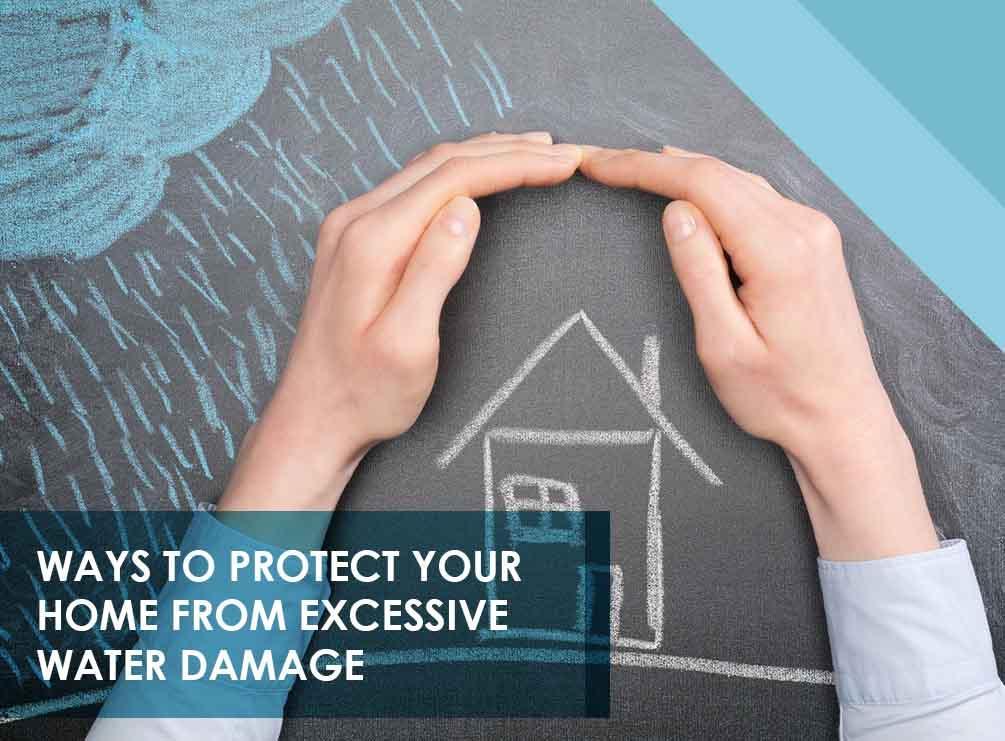 Gutter Protection
Clogged gutters can cause water to overflow and run down your siding, degrading it. These can also spill on your home's foundation and potentially lead to structural damage. You can avoid all these by installing efficient gutter guards such as the ones that we offer. They prevent debris from entering and clogging your gutter system. With these installed in your home, you no longer have to worry about water from compromising your home's exterior.
Siding Installation
Too much exposure to water can deteriorate your siding, affecting your home's overall curb appeal. Replacing it with a better material, however, makes for an ideal solution. As one of the siding contractors certified by industry-leading brands, we can offer materials that will ensure lasting exterior beauty.
For instance, we offer James Hardie® fiber cement siding that uses the HardieZone™ system. This lets it withstand various climate conditions while remaining beautiful for years to come. We also offer insulated vinyl siding that don't require too much upkeep. In fact, you only need to wash it with mild soap and water to keep it looking good. You also don't need to scrape or paint it, making it a low-maintenance option.
Roof Replacement
Excessive exposure to rain and other adverse conditions can cause your roof to weaken and lose appeal. You can avoid this by installing our metal roof that's great in shedding water. Furthermore, it offers superior protection against extreme weather conditions, ensuring lasting beauty and performance.
Whether you need protection for your gutters or a new roof, you can count on Peak Roofing Contractors to meet your needs. Aside from these products, we also specialize in interior remodeling and window replacements. We serve Manassas, VA, and other surrounding areas. Call us today at (703) 745-5153 for a FREE estimate.