Recognized as a Leader Among Window Replacement Companies in Northern Virginia
Peak Contractors offers top-quality windows that are not only beautiful, but can save thousands of dollars over your home's lifetime through increased efficiency and lower utility bills. And when they're professionally installed to the highest level of craftsmanship by Peak's experts, you know they will perform as they should in our Northern Virginia climate.
We understand that different homes require a different combination of window types. From Ashburn to Manassas and Fairfax to Gainesville, Peak has the window options you need to make your home both beautiful and energy-efficient. Choose from our wide selection of these window styles, and many more.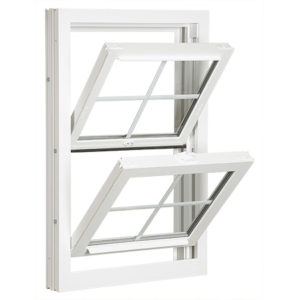 Double-Hung. You'll find double-hung windows on most every home today. These windows are preferred because you can open both the top and bottom sash for ventilation, plus they tilt in for easy cleaning.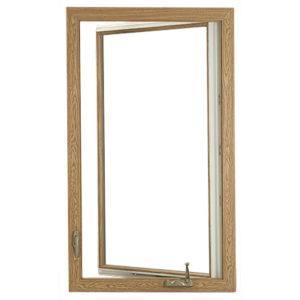 Casement windows are often used in combination with other windows to maximize views, and tilt or swing outward for added ventilation.
Custom Shapes Peak offers custom-shaped windows in circles, octagons, trapezoids, eyebrows and more to accent the architectural features of your home. Call for details.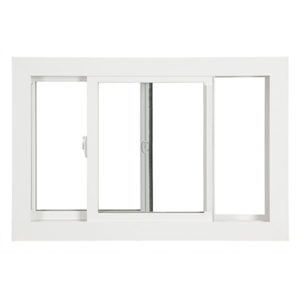 Sliders A popular choice for smaller window openings, sliders feature two sashes with at least one sash sliding horizontally.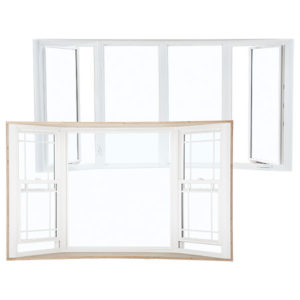 Bay and Bow. Bay windows feature three window facets curving outward, with a fixed picture window in the center and double-hung or casement windows on either side. Bow windows are made up of 4-6 windows arcing gracefully outward. Both add extra light and style to a home, and can often be added to an existing window opening. On the inside, the seating area created by bay and bow windows is a desirable architectural feature.
Call for a Hassle-FREE Quote on Window Installation
Peak Contractors is proud to offer the Atrium family of products, and would be happy to provide you with a FREE estimate for window and door installation, as well as design consultation as you select the best styles and features for your needs. Call (703) 468-4769 to discuss your vision to make your home more beautiful!