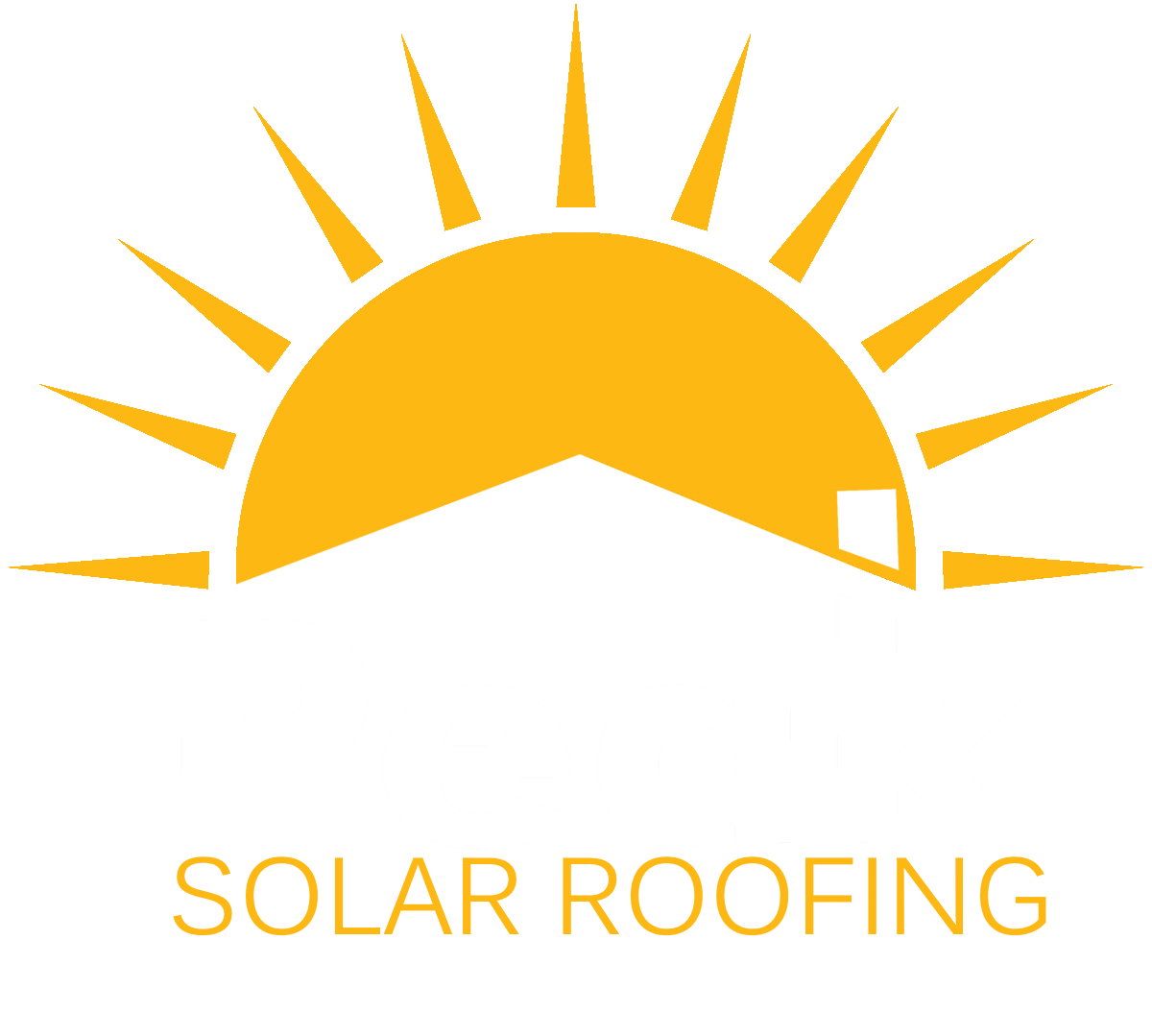 GAF Timberline Solar™ roofing system
Sensible, Affordable & Effective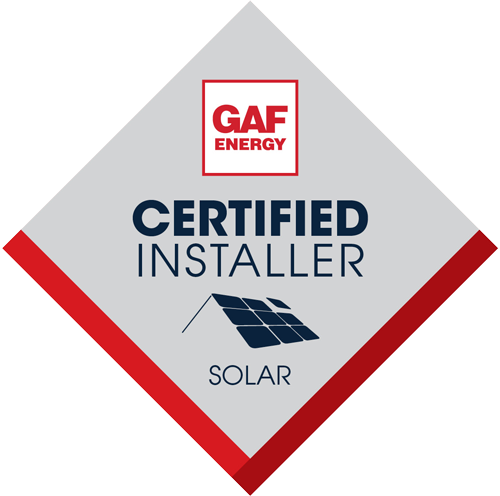 The new Timberline Solar™ roofing system is so advanced it makes solar simple.
Homeowners no longer have to compromise when adding solar power to their roof. Get a great-looking roof, a single GAF-backed warranty, and solar energy.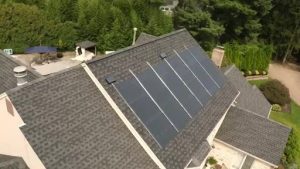 Tax Benefits of Solar Roofing
Per the recently passed Inflation Reduction Act, eligible homeowners who install solar shingles will qualify for a 30 percent tax credit on the installation cost. Starting in tax year 2023, this credit continues through 2032 (and then at a reduced percentage through 2034). Several states offer credits, rebates and other incentives as well.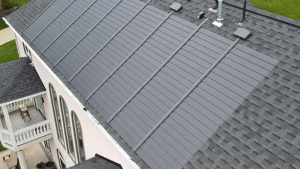 Solar Roofing Can Help to Increase your Roof's Lifespan
When installed by a trained roofing professional, solar shingles act as a stellar protectant for your roof, which can actually extend its life.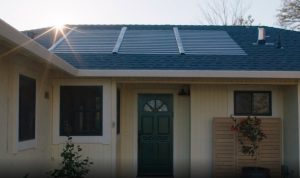 The Value of Solar Roofing is Visible
On average, solar panels raise a home's value by 4.1% across the U.S., according to a new Zillow analysis of homes across the country— that's a boost of $9,274 on a $226,300 home, according to the study. And although the added value can vary by location, the National Renewable Energy Laboratory (NREL) found that home value increases by $20 for every $1 saved on your utility bills. This translates to a higher market value when selling your home, and saving money each month! 
Get to Know

Recent Peak Solar Roofing Projects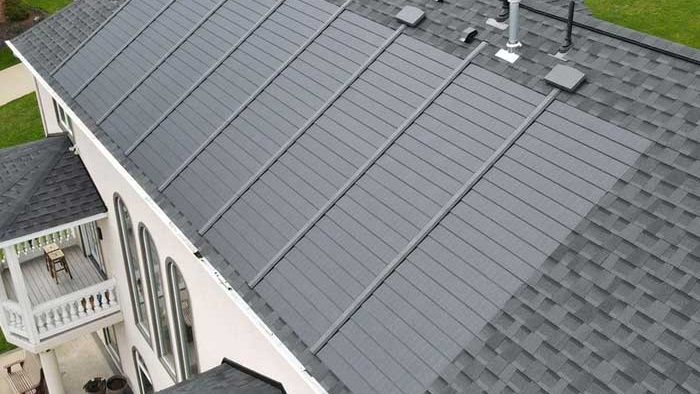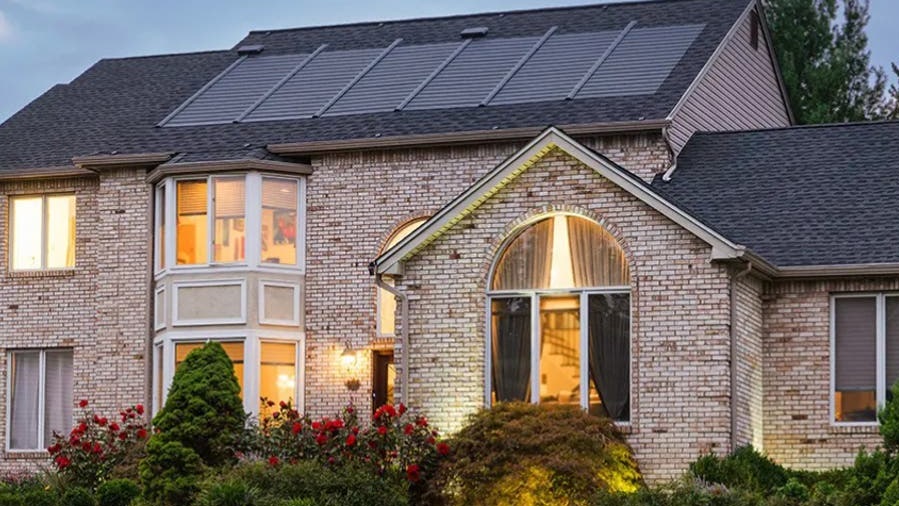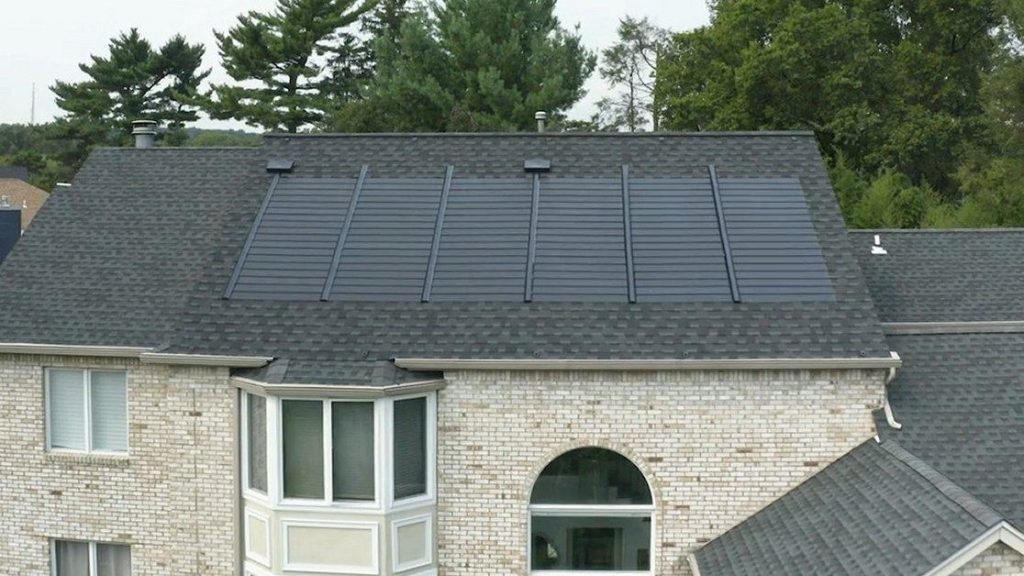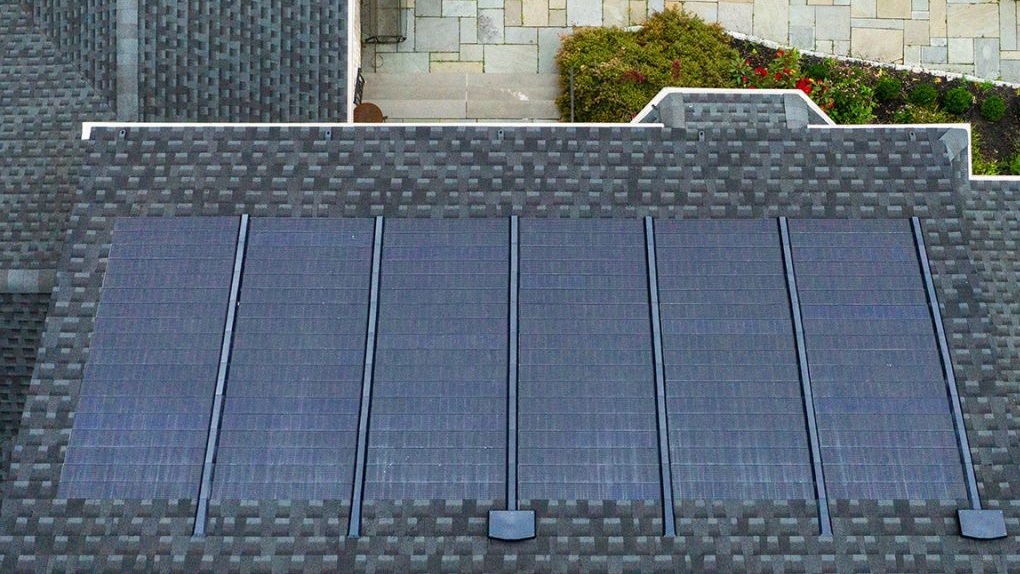 The Peak Solar Roofing Difference
Whether you're replacing your roof or building a new one, solar roofing is an excellent option for any building. Make a statement like no other with Peak Solar Roofing. Our solar roofing combines the best elements of style, durability, and also economy. That's because solar roofs are extremely energy-efficient, easy to maintain, and ready to install on your existing roof.
Low-to-No Maintenance
Warranteed for Diverse Weather Conditions
Cost Effective
Retains Value in a Home Sale
Offers Great Curb Appeal
Lightweight
Clean & Easy to Wash
It's not just a roof. It's an investment.
At Peak, we are committed to providing our customers with sustainable, energy-efficient products that reduce the negative impact on our environment, which is why we carry solar roofing products.
A solar roof is one project, one design, one crew, one straightforward proposition. And, it may pay for itself over time, as it generates energy for the home and can reduce monthly electric bills.
Solar roofing products have excellent life spans and keep their "like new" appearance for many years, making them a sensible option for your roof and an excellent investment for your home.
Call Today for a Free Quote
Get A Free, No Obligation Estimate On Your Next Solar Project!