Value, Longevity & Elegance
Why get a metal roof?
They're Long-Lasting, Efficient, Environment Friendly, Moss & Fungus Proof. And The List Goes On & On!
Metal roofs were once primarily used only for commercial projects, but today it's one of the fastest-growing roofing materials used for both residential and commercial roofing in the US.
Many people across the country, including right here in Northern Virginia, are making the decision to invest in residential metal roofing. It's easy to see why, because people are understanding the benefits of metal roofing.
Our Most Requested Colors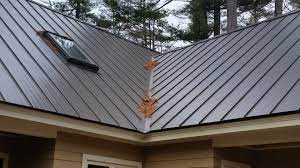 The Value of a Metal Roof
Metal roofs are exceptionally Long-Lasting. Metal roofs typically last two to three times longer than asphalt roofs;  expected metal roof life is 40-60 years  or more.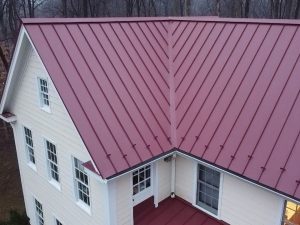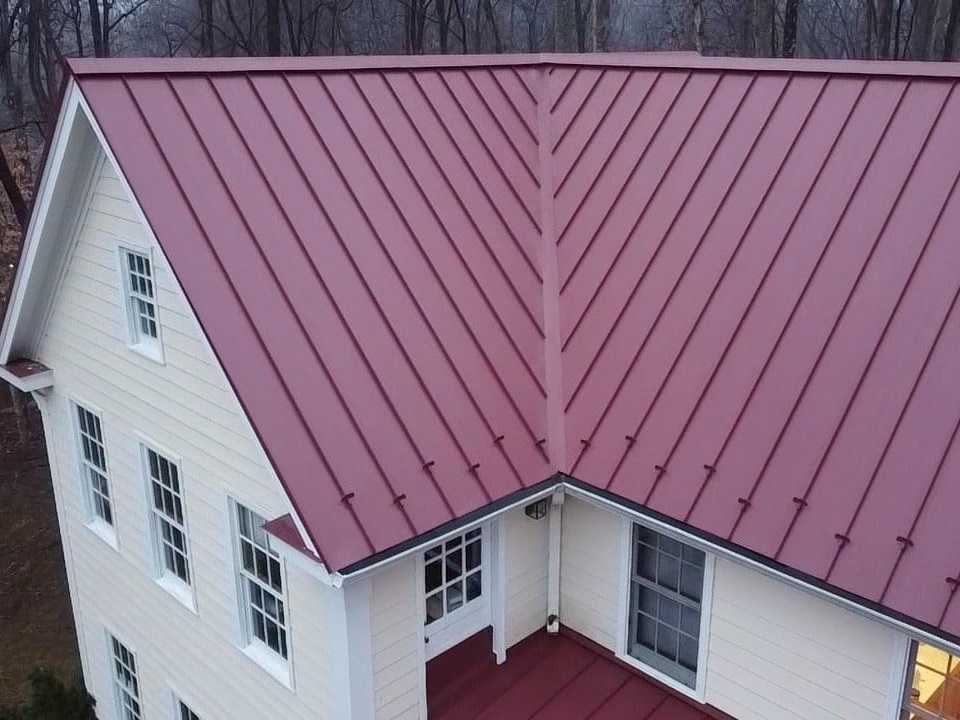 Peak Saves You Time, Energy, and Money
By fabricating every customers' metal roof solution in our own facility, Peak Metal Roofing's on-demand approach saves time and money, and makes Peak the sensible choice for a new metal roof.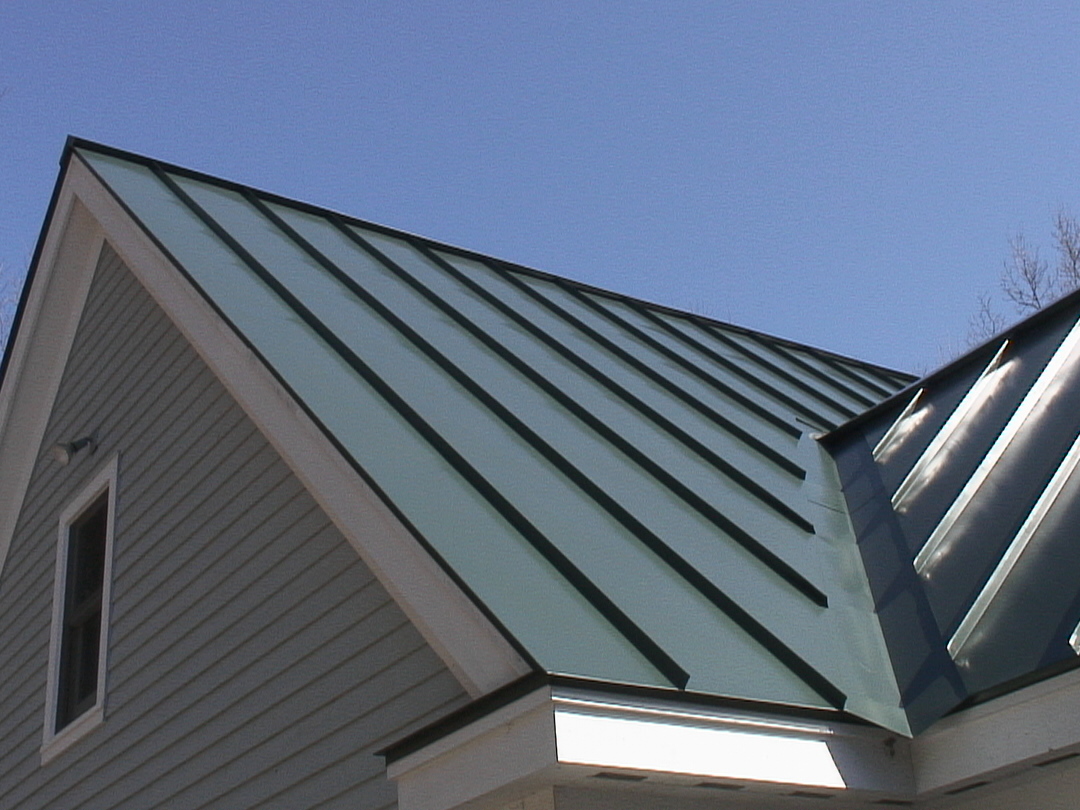 Safety Counts!
Metal roofs are safer than most roofing material in the event of a lightning strike.  They are not combustible and are less likely to start a fire.
Recent Peak Metal Roofing Projects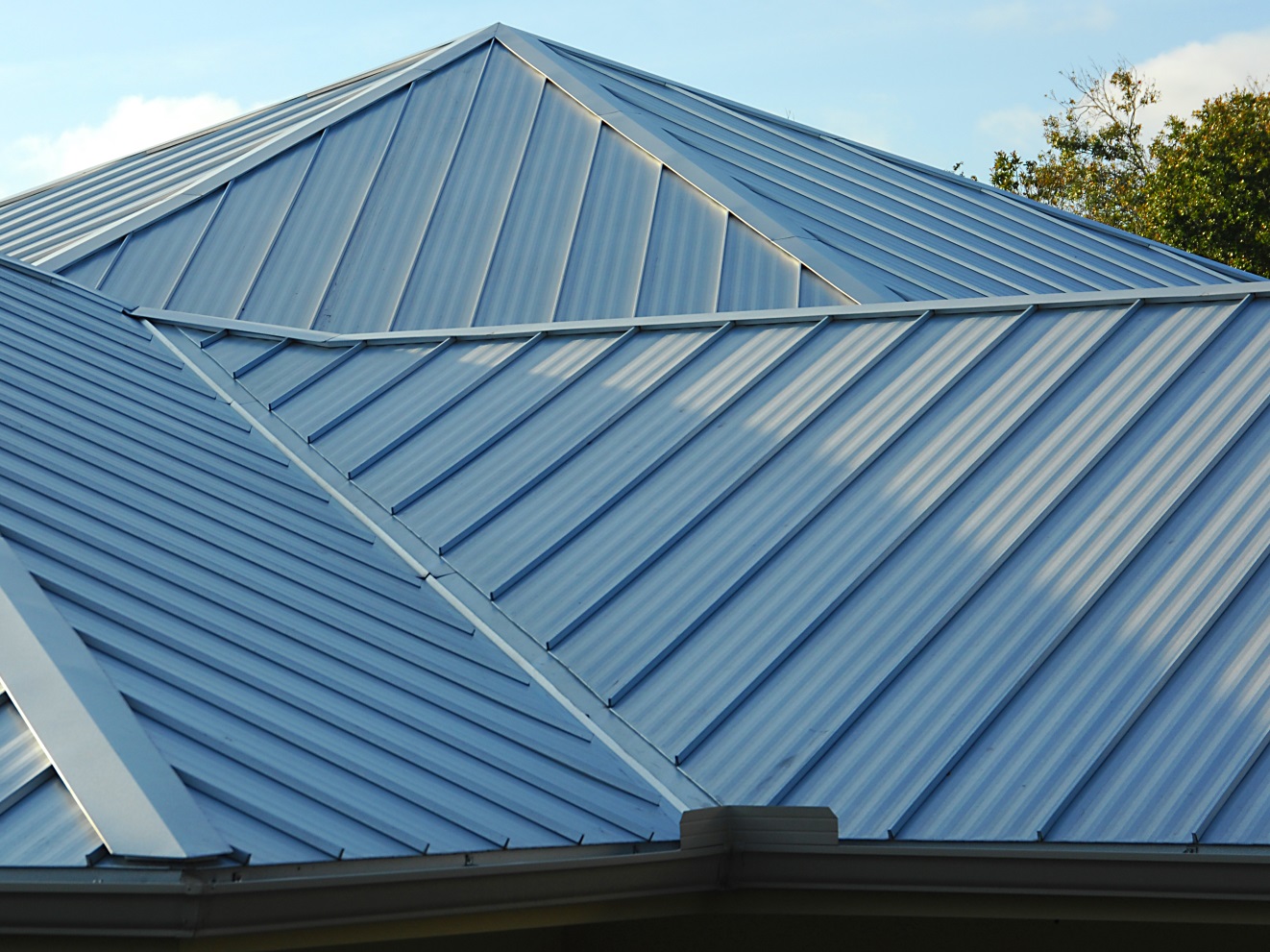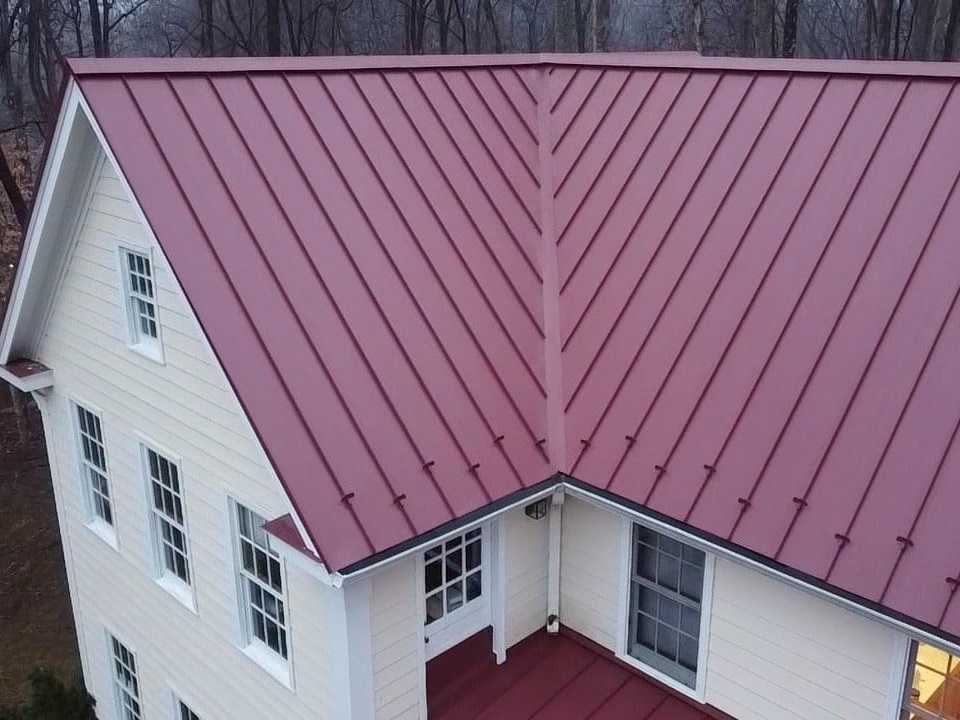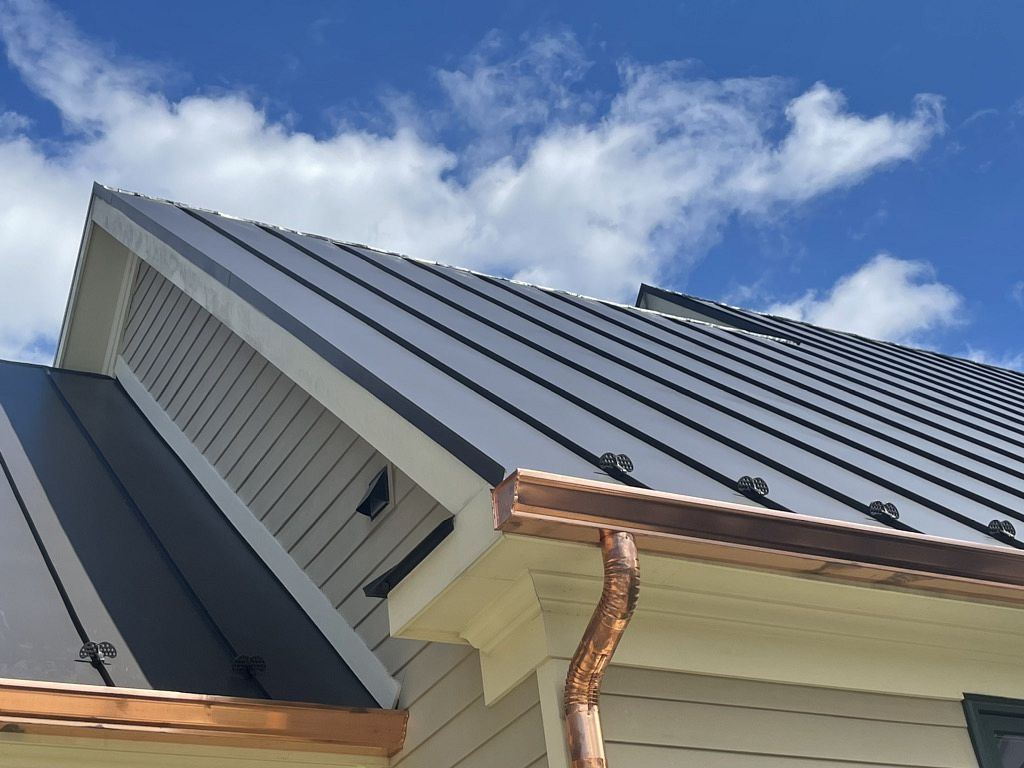 The Peak Metal Roofing Difference
Whether you're replacing your roof or building a new one, metal roofing is an excellent option for any building. Make a statement like no other with Peak metal roofing. Our metal roofing combines the best elements of style and also strength. That's because metal roofs are extremely energy-efficient, sustainable, durable and lightweight.
True Permanent Roofing
Resistant to High Winds
Fireproof
Moss & Fungus Proof
Unsurpassed Durability
Lightweight
Clean & Easy to Wash
It's not just a roof. It's an investment.
At Peak, we are committed to providing our customers with sustainable, energy-efficient products that reduce the negative impact on our environment, which is why we carry steel roofing products. Steel is the most recycled product in the world and can be 100% recycled at the end of its useful life, whereas other roofing and siding materials are discarded in landfills. Steel products have some of the longest life spans and keep their "like new" appearance for decades, making it a sensible option for your roof and an excellent investment for your home.
Metal roofs offer many benefits, including:
Longevity – Metal roofs can last 40-70 years, depending on the material. Traditional asphalt roofing materials have an estimated life expectancy of roughly 12-20 years.
Durability – If installed correctly, some metal roofs can sustain wind gusts up to 140 miles per hour, will not corrode or crack and may be

 

impact-resistant

 

(depending on which product you choose). In addition, metal roofs don't need the periodic costly maintenance that other roofing materials often require. However, they should be inspected periodically to make sure no repairs are required.
Safety – Metal roofs will not spark and ignite into flames during a wildfire or lightning strike.
Energy efficiency – Metal roofs reflect the suns UV and infrared light rays that contribute to roof surface radiant heat, which can result in a 10-25% reduction in cooling costs.
Environmentally friendly – Metal roofs not only have 25-95% recycled content, depending on the material used, but are also 100% recyclable at the end of their life as a roof. In contrast, most shingle tear-off waste ends up as part of the building-related waste stream — up to 20 billion pounds per year.