REVIA
®
 Synthetic Roofing Shingles
Beauty, Performance & Durability
We didn't just refine the shingle. We redefined it.
Our F-WAVE™ REVIA® premium synthetic residential roofing shingles are far superior to traditional asphalt laminates, wood shake or slate. The secret is a commercial-grade polymer that makes our shingles stronger, lighter, and easier to install and maintain. Available in a variety of popular colors and classic styles, our shingles have the same beautiful curb appeal as traditional shingles and roofing tiles. But with the ability to withstand high winds, Class 4 hail and other extreme weather, they're designed to outperform any other shingle on the market.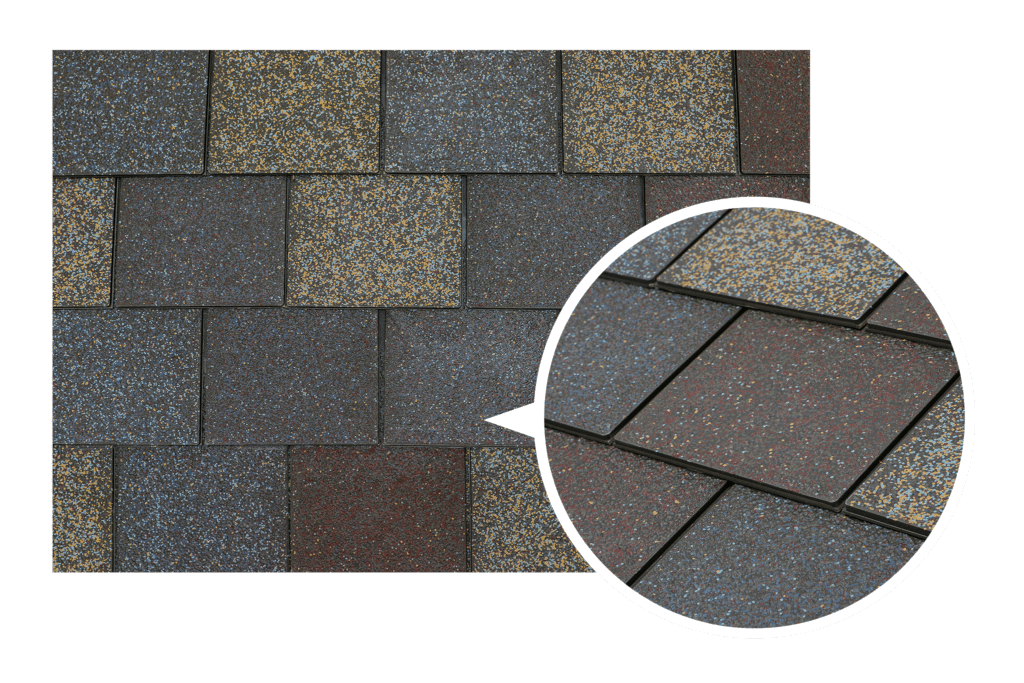 Designer Slate American Blends
Slate-look shingles in two classic profiles, both designed for long-lasting performance and stand-out curb-appeal.
Designer Slate Estate Series
Combining timeless style and premium aesthetics with F-Wave performance, REVIA® Designer Slate shingles provide the premium look you want at a price your wallet will appreciate.
Slate-look shingles in two classic profiles, both designed for long-lasting performance and stand-out curb-appeal.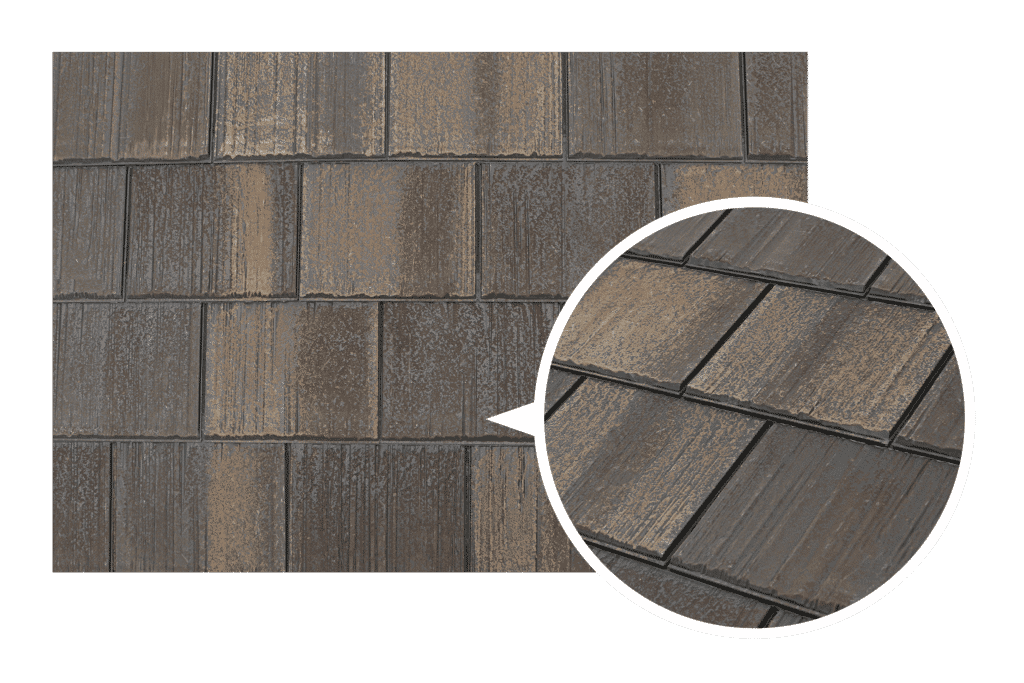 It's the perfect combination of a natural shake look with the long-lasting performance and beauty of REVIA® Synthetic Shingles.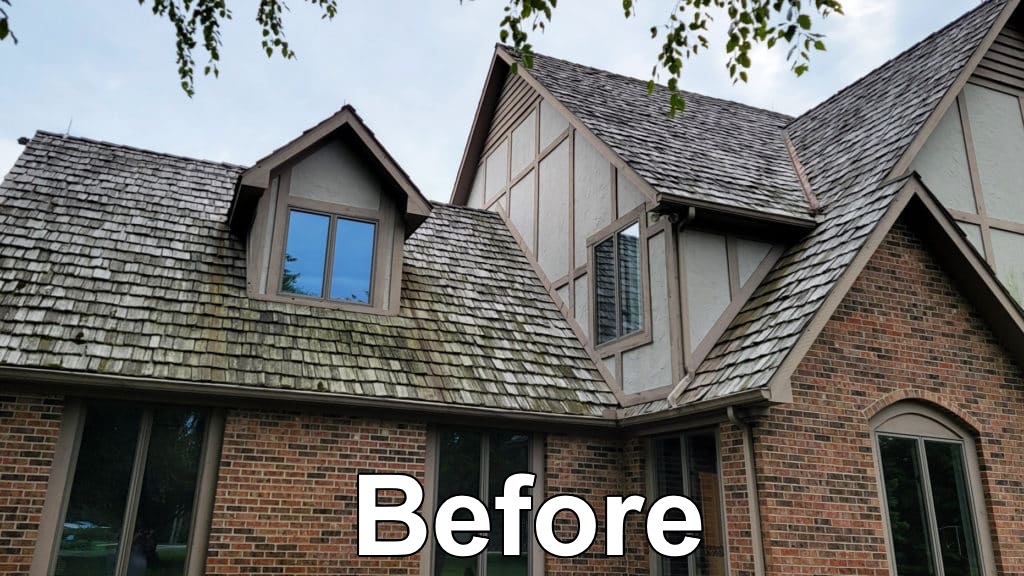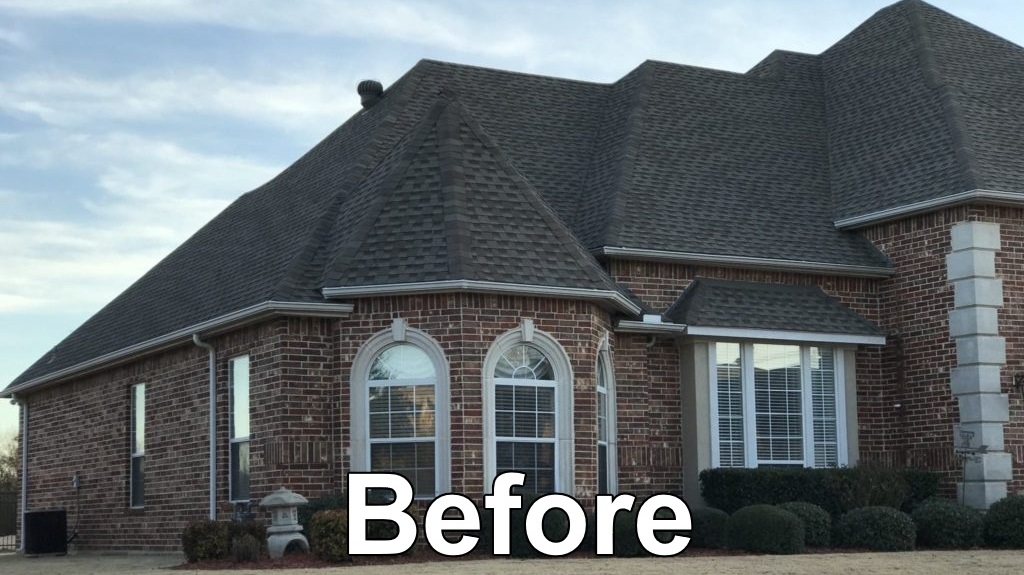 The F-WAVE REVIA® Difference
Class 4 hail warranty
130-mph wind warranty
Class A fire rated
Resistant to UV and weathering
Tough single-piece construction
Lightweight
Authentic appearance
No asphalt
No granules
It's not just a roof. It's an investment.
Leave the stone age behind! With its ability to stand up to harsh weather and no granules to fall off, REVIA® Designer Slate shingles don't require the ongoing maintenance of traditional shingles. This saves you thousands in repairs and replacement costs over the lifetime of your home.
Up to 60% of the curb appeal of your home is made up by the roof surface. REVIA® shingles provide a perfect upgrade to the look of your home!
REVIA® shingles are ultra-dimensional and outperform high-end asphalt shingles with tough single-piece construction.
How many asphalt roofs have you replaced from hail or wind damage? Avoid this cost and hassle with our WeatherForce Advantage warranty coverage and you may also qualify for reduced home insurance premiums and lower deductibles.
Add it all up and REVIA® Designer Slate shingles make traditional asphalt shingles look obsolete.
When you make the industry's best shingles, it's easy to offer the industry's best warranty. All REVIA® shingles come with our 50-Year WeatherForce Advantage Warranty protecting you against wind damage, hail, algae and color fading.