One of the hardest things in any home improvement project is finding a contractor you can trust. Of course, you want it to go successfully. Aside from making sure that the contractor has a spotless reputation in the industry and the community, you want them to know what they're doing.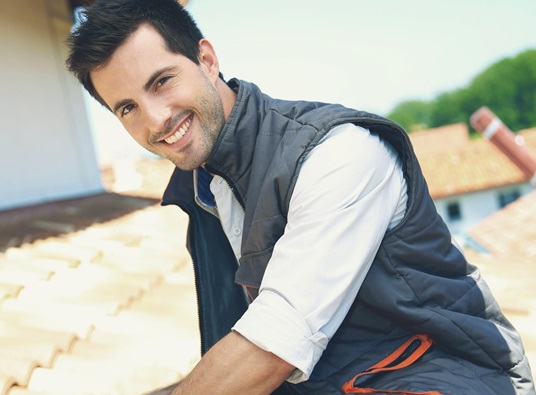 If you're getting your roofing in Manassas done, you would want the project to go perfectly. After all, you're making a huge investment and in protection your family and your properties even against extreme weather conditions for years to come. If the contractor proceeds to do a poor job, expect more roofing problems and costs in the near future.
Here are some tips from Peak Roofing Contractors:
● Always ask for license and proof of insurance. This will ensure you're hiring a legitimate business and not some fly-by-night roofer.
● Research; you can learn more about a roofer on their website. You can also ask the roofer for references. You'll gain more information about the contractor from their previous clients.
● Never do business with door-to-door roofing contractors looking around for business, especially those asking for initial cash payments. These companies are probably scammers.
● Hire a contractor who communicates well and provides a complete timeline of your roofing project. It shows professionalism at its finest.
● Choose local. You're not only helping the local economy, as you're also assured that contacting the roofer will be easy should there be problems with your roof.
Peak Roofing Contractors is one of the most trusted roofing companies in Northern Virginia. We are a family-owned and operated business that's been proudly serving Prince William, Fauquier, Culpeper, Loudoun, Fairfax, and Arlington counties for more than 20 years. That's two decades of providing residents in the area with top-notch roofing products and services.
Learn more about our company, products, and services by calling us at (703) 745-5153. We also provide a FREE estimate on roofing, siding, and remodeling projects.