If you're in the process of building a new home, you want every detail exactly as you've pictured it. For most homeowners that more often refers to the inside than the outside. If you've not given much thought to your home's exterior, you should. It's even more important than the inside in that your new roof, siding and windows all provide protection from the elements and contribute to your home's energy efficiency. As you start to work with a custom builder, talk to them about your exterior options and ask these three questions.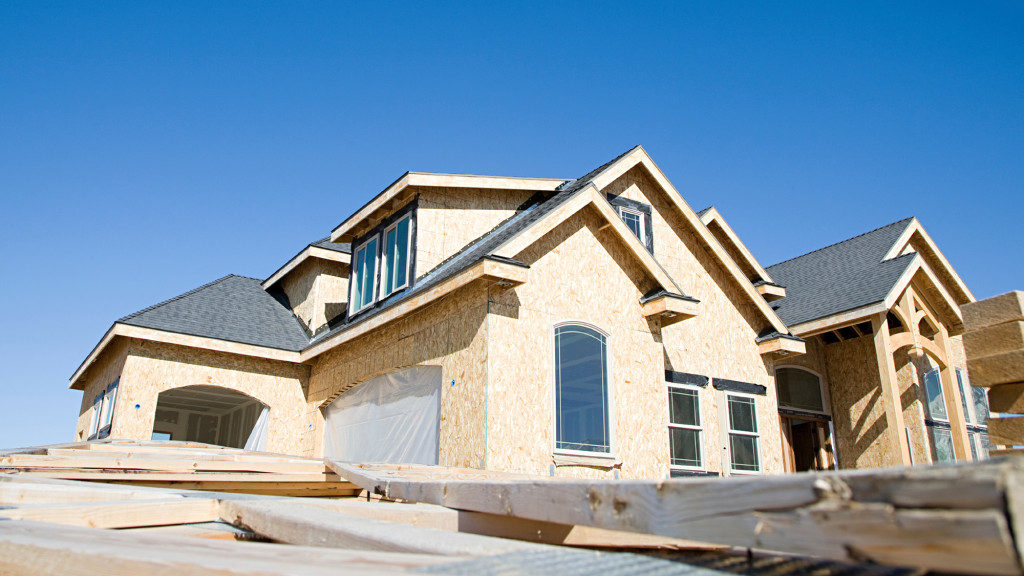 1. What Brands Can I Choose From?
When your builder gives you a quote on the build of your home, they're expecting you to choose from certain brands and lines within those brands. When you don't, you incur additional costs. Before you sign your contract, find out what brand your new roof, siding and windows will be. You also should ask things about the windows like are they double pane and what style they are. You should insist that the shingles for your new roof be architectural style and include wind, algae and impact resistance. Ask what siding options you have so you can create an exterior that you love.
2. Who Will Install My Home's Exterior Elements?
Some builders subcontract the windows, siding and roofing to different companies, while others use a single total exterior company. Although it's easier for you in the long run to have a single point of contact for any warranty issues, as long as the company or companies they're using have a good reputation and install quality products, it shouldn't be an issue. Be sure to ask who they're using and look at their reputation. If you have concerns, ask about choosing a different installer. It may end up costing you a little now, but saving you a lot of hassle in the long run.
3. What Warranty Comes with the Installation?
Most builders offer a one- or two-year total home warranty. What happens after that? Is the company installing your new roof certified by the manufacturer so you get their lifetime warranty against manufacturing defects? If not, you need a different roofer. The same goes for siding and windows. Be sure to ask for the paperwork to register your new roof, siding and windows so you have all the benefits from the manufacturer. Workmanship warranties are a completely different type of warranty and you should ask what is included beyond the warranty from your builder.
Peak Roofing Contractors works directly with custom home builders and homeowners. If we install any exterior elements for your home, you can be assured that you'll receive the manufacturer warranties and our workmanship warranty. Should you have questions about our services and you're a builder or soon to be homeowner, give us a call about our services and options for your new home. Call 703-753-4585 or fill out our contact form today.