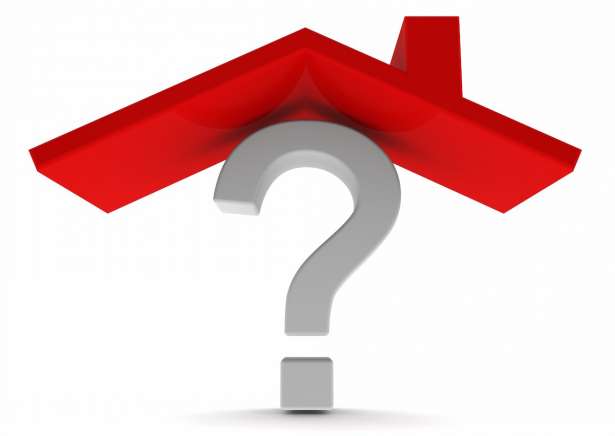 A new roof is a big investment. If you don't already have a roofing company you know and trust, you might wonder how to go about finding a good roofer. Of course, it's a good idea to check that they have a good reputation and perhaps if they're accredited and rated by the Better Business Bureau, but there are three essential questions you should ask every roofer (and contractor) before you hand over your money for a new roof.
1. Are You Licensed?
Licensing is essential. Without a license, a roofer can't pull a permit (if necessary). That may mean you end up with a fine from the city or county after your new roof is installed. It may also mean that the shingle manufacturer won't cover a claim because you chose an unlicensed contractor. Virginia requires every roofing contractor to have either a Class A, B or C license.
2. Are You Insured and Bonded?
Insurance protects you. Workman's compensation insurance provides coverage if someone is injured on your property. Liability insurance protects you from paying for damages to yours or another's property during installation. Bonding means that the workers are background checked so if they do anything they shouldn't, you're protected.
3. How Long Have You Been in Business?
You may even want to ask how long they've been in business under the same name. Unfortunately, the roofing industry is filled with less than honest companies. They start up, do a few jobs until they can't pay their bills or have complaints and then they close up shop and start again under a new name. When you hire a new roofing company you take the risk that they won't be around to honor their installation or workmanship warranty. You also take the risk that they may or may not know what they're doing.
You want a good price, but more importantly, you should want a company who can answer these three questions the right way. Peak Roofing Contractors is fully licensed, insured and bonded. We're a GAF Master Elite roofing contractor and Master Shingle Applicator with CertainTeed, the highest certifications with both companies. We know what we're doing. You can take comfort in the fact your roof will be properly installed. And we've been serving northern Virginia under the Peak Roofing Contractor name for more than 15 years. Call us today at (703) 753-4585 for your free roof replacement estimate or fill out our contact form.