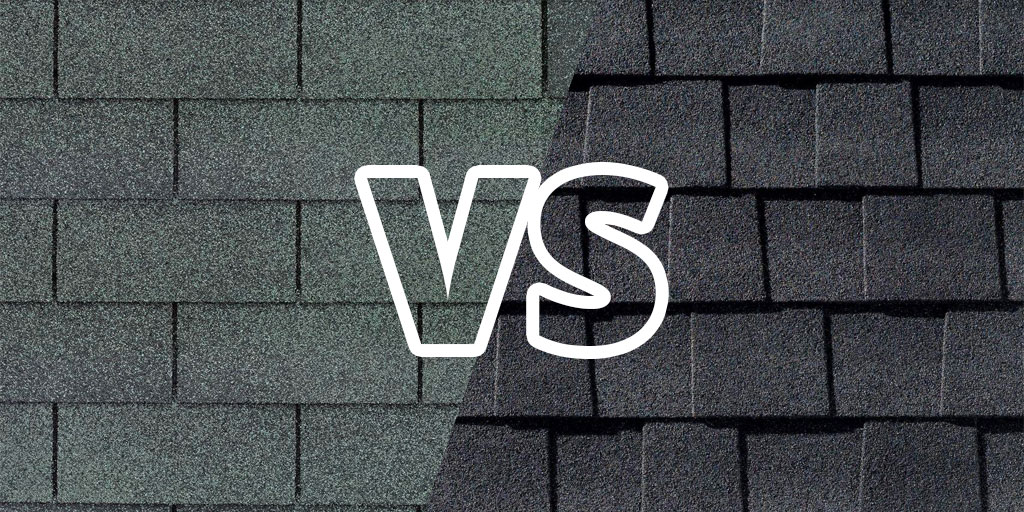 We receive this question a lot and it's a hard question to answer. Some roofing companies only offer one brand of shingle which means they'll default to the brand they know and trust. Other roofers offer multiple brands with the knowledge that the different brands offer different features, styles and colors. When we're asked what brand of shingles is best, we have a rather long-winded answer to the question that actually requires you to answer some questions.
First, however, we'll explain that even the best shingle, when installed by a less than qualified roofer, won't stand up to the elements. That's just one reason we've taken the time and made the investment to become both GAF Master Elite™ and CertainTeed Master Shingle Applicator® roofers. Both show the highest level of installation proficiency with the respective manufacturers. You can be assured that if you choose a different brand shingle and trust us to install it, we'll apply all we've learned from these manufacturers to make sure your chosen brand is properly installed.
How Do You Find a Qualified Roofer?
There are a few ways. Making sure that they're licensed is a good first step. Second, you should check with the manufacturer whose products you are considering to see if they've earned any special designations like Master Elite or Master Shingle Applicator. From there, check to see if they're members of the National Roofing Contractors Association (NRCA). A licensed roofer with any of these designations or memberships will likely prove to be a good roofer because of the background checks done before they can obtain membership.
Back to the Actual Best Shingle Brand Question…
One thing we ask our customers who want to know what we think the best shingle brand is what is most important to them. If they've experienced blown off shingles, they may answer wind resistances and we might steer them to CertainTeed. If hail damage in the past has been an issue they'd like to avoid again, we'll recommend any of the great impact resistant shingles from either GAF or CertainTeed.
Our next question revolves around what color or style they're looking for. That's because if you don't love the way your home looks after your roof replacement, you're not going to think you have the best shingles. An owner of a Victorian style historic home might want scalloped shingles so we'd recommend CertainTeed's Carriage House® line. If you have a cottage style home, Woodland® shingles from GAF are a great option.
Peak Roofing Contractors believes the best shingle brand are ones from a reputable manufacturer installed by a licensed, trained and experienced roofing contractor. You can trust us no matter which brand shingles you choose for your home. We're licensed, members of the NRCA and hold the highest level of certification from both GAF and CertainTeed. We'd be happy to provide you with a free consultation to help you choose the right style, color and brand shingles for your roof replacement. Call us today at (703) 753-4585 or fill out our contact form for your free no obligation estimate.