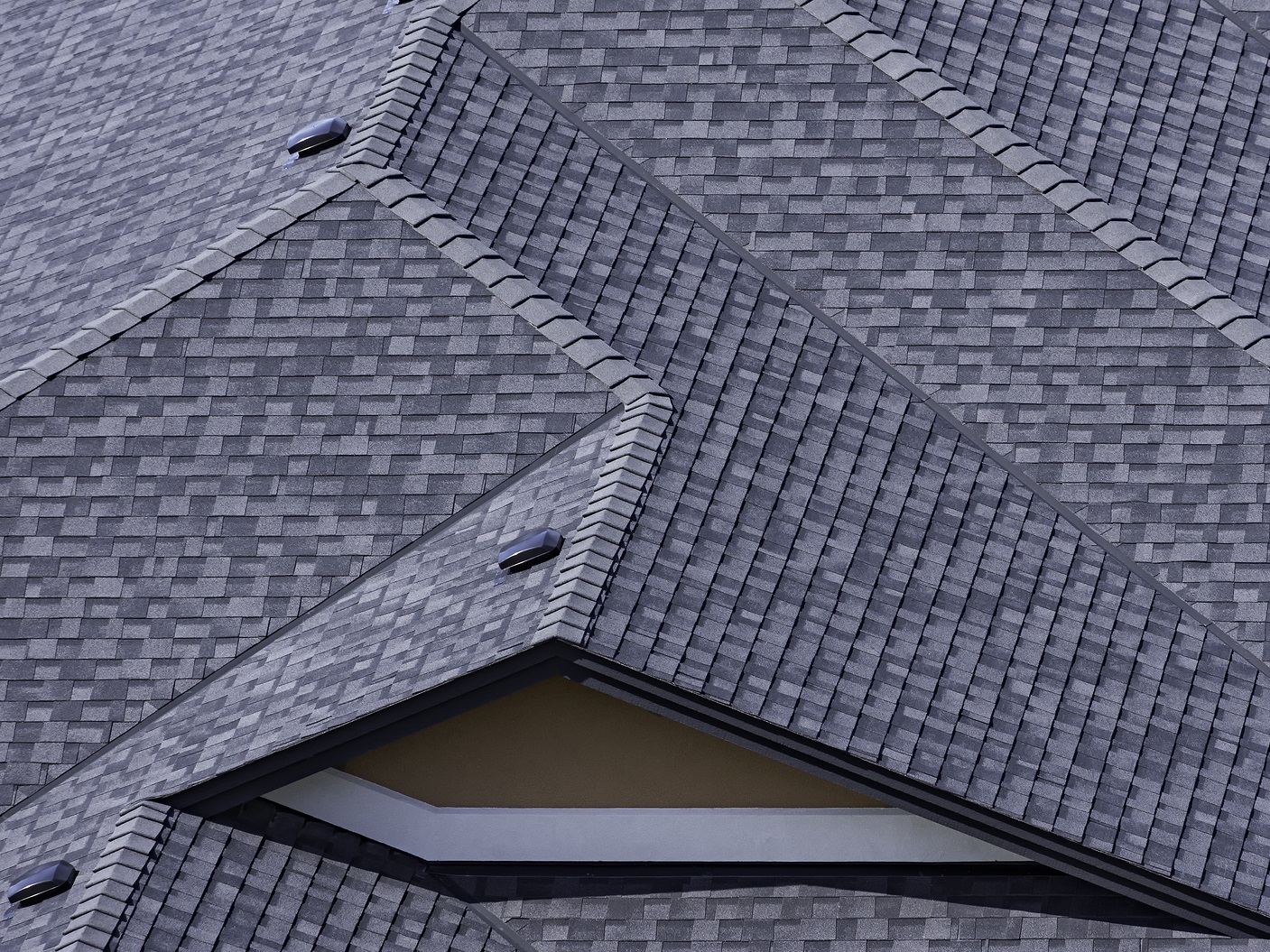 Summer is just around the corner. If you are dreading the high electric bills of years past, you may want to consider a home makeover to improve your home's energy efficiency. It may come as a surprise that an energy efficient roof could lower your cooling costs by as much as 15%.
Do You Need a New Roof?
If you're already planning a roof replacement, talk to your roofing company about options for ENERGY STAR® rated roofing. Most manufacturers have a cool roofing line that are ENERGY STAR rated. If you find that those options are outside your budget, choosing a lighter color roof will reduce the heat absorption. Think of your roof as a t-shirt on a sunny day – a dark one makes you feel hotter than a light color.
Insulation & Ventilation Make a Difference as Well
Although the shingles themselves are a big part of an energy efficient roof, they're not the only part. If you've recently had a roof leak, you need to check your insulation. Once insulation becomes wet, it no longer insulates. Your insulation doesn't just keep the heat out of your home, it keeps the air conditioning in your home. When your insulation is missing, damaged or insufficient, remedying it will make a difference. If you're not sure if you have the right amount of insulation, click here.
Ventilation allows the heat in your attic to escape. There are two types of ventilation in your roofing system. The soffits, which are the vents you see under your roof's overhang, allow air in. The vents that allow the hot air out are on or near your roof's peak. An older roof may have a box vent where a newer roof will have a ridge vent. Ask your roofing company if you have sufficient ventilation in your roof.
Call Peak Roofing Contractors for All Your Roofing Needs
As a trusted roofing company in Manassas, we can help you with all your roofing needs. Whether you have a roof leak, need a roof replacement or wonder about your roof's ventilation, call Peak Roofing Contractors. During our roofing inspection if we find evidence of wet insulation, we'll let you know that too. Call us at (703) 468-4769 or fill out our contact form.