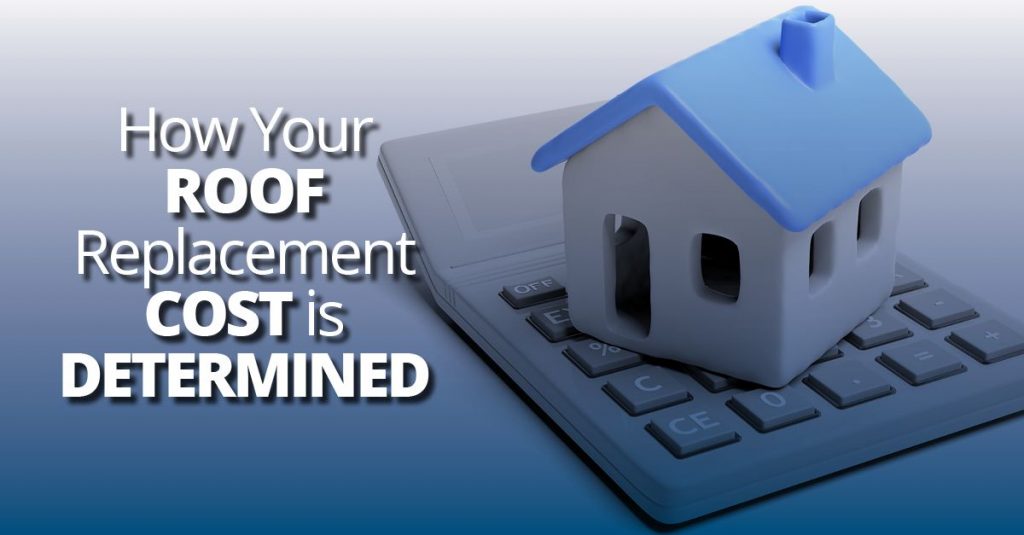 Before we get too far into explaining all that goes into roof replacement estimates, understand that every job is different. Every roofing company is different. Some roofers use higher quality materials and install total roofing systems while others do overlays. There are many variables that go into a roofing quote. Our goal today is to help you understand that there are more costs than just shingles involved in a roof replacement and what goes into a roof repair cost.
More than Just Shingles and Nails
Don't look at the roof replacement estimates you receive and assume that they're just shingles, nails and the labor costs. As we said, every roof replacement is different. Depending on the state of your roof, your quote may include replacing some roof deck, fascia, soffits, vents or more. Every roof replacement should include underlayment, starter strips and flashing.
Tools
A roof replacement requires a lot of tools not only for installing the new roof, but also for removing the old one. Plus, there are disposal fees to dispose of the old roofing materials. Roof replacement estimates include a small portion of the cost of buying and maintaining tools like nail guns, compressors and ladders as the roofers know how long each one will last.
Not All Roofing Companies are the Same
Although most northern Virginia roofers are licensed and insured, not all carry full liability and workman's compensation insurance. It's vitally important that the one you choose has both. Experience also varies from company to company. You should expect to pay a bit more when you hire a company with more experience. Along those same lines is whether the company has their own crews or whether they will sub out your job. It's best when the roofer uses their own crews.
You also benefit when the roofer you choose is also certified by the manufacturer. This may come in a designation like Master Elite® from GAF. This means they are trained by the manufacturer and follow their installation requirements. It also means you would be eligible for the full manufacturer's warranty. Also look at the roof replacement estimates for and installation guarantee or warranty. This will tell you how long the roofer will stand behind their work. Make sure it is in writing!
Count on Peak Roofing Contractors
You can count on Peak Roofing Contractors for all your roofing needs. We offer repair, maintenance and roof replacements. We're licensed and fully insured and use our own crews for every job. And, we're Master Elite roofers who stand behind our work with our own workmanship warranties. Call us today for your free roof replacement estimate for your home or business at (703) 753-4585 or fill out our contact form today.