Your energy consumption covers a significant portion of your monthly expenses and if you can control your consumption then there would be a big possibility that you can improve your finances.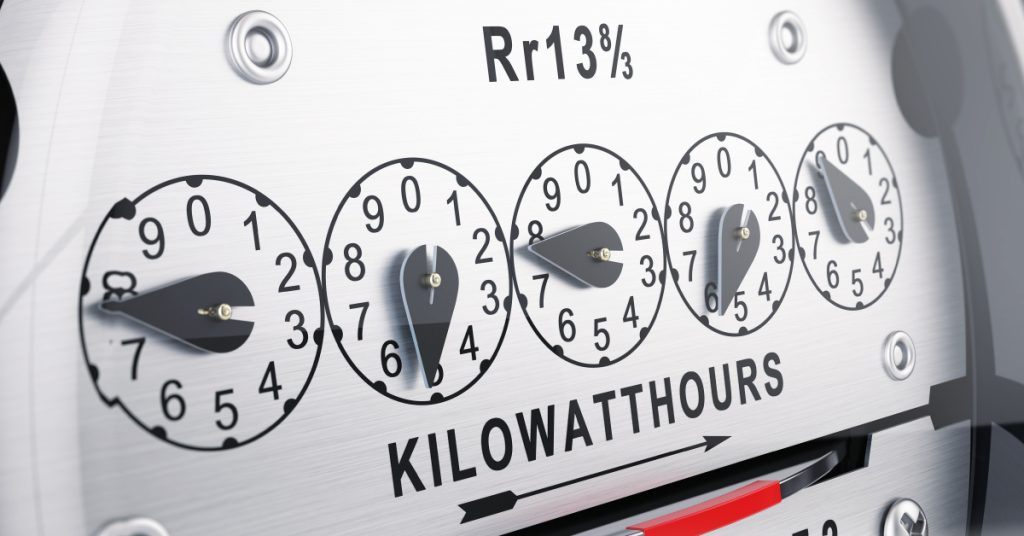 Have you ever thought that the structure of your house has an effect with the way you make use of energy?
Ideas that you can apply in order to save energy
We experience different climates every year. Aside from that, the kind of climate that you have in your place is different from another country. This is why you will notice that the way people construct their houses are not the same because they have to make it suitable to their location. For example, if you are living in a country that has a tropical climate, installing a patio door can be a perfect idea because it will improve the ventilation inside your house so you no longer need an air conditioner. So to help you save in energy cost, here are some of the things that you can do.
Useful tips on how to save energy
• You have to choose a durable material for your siding that cannot be damaged by bad weather or by insects. If cracks were formed then this will surely affect the way you control the temperature inside because the air escapes.
• Looking for roofing companies in Northern Virginia can help you decide what type of roofing is perfect for your building. Installing solar panel on top of the roof is getting popular these days to help people conserve energy. It can also be useful if you will go for metal roofing to cut down your cooling energy cost.
• Make your house energy efficient by installing casement windows because it will allow air to enter.
Who can help you improve your home insulation
If you have already tried replacing your roofs with the help of roofing in Manassas, consider availing the services Peak Roofing Contractors. We are a trusted company that can help you with various problems regarding the structure of your house. We will not only transform your home's curb appeal, but we'll also give you the guarantee of providing you materials that are of good quality and that can help you save energy. If you want to experience the services of Peak Roofing Contractors, call us at (703) 753-4585 and get a free estimate.