Vinyl siding has seen significant improvements with the way it is being manufactured, since it first came out in the late '50s. The improvement transformed the material's capabilities, and turned it into one of the most popular siding materials today.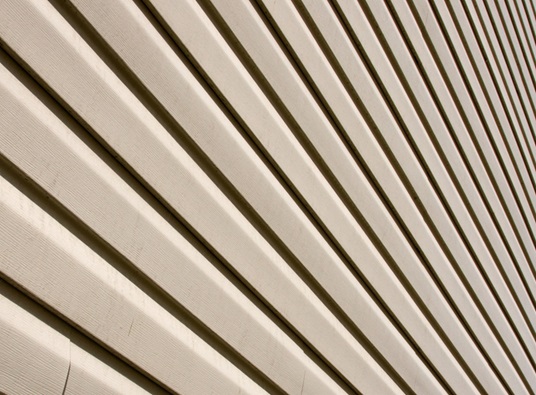 Peak Roofing Contractors, one of the most trusted siding contractors in Manassas, VA, lists some of the reasons homeowners favor vinyl siding over other materials.
 Beauty
If you're looking for flexibility in terms of design, vinyl siding is your best bet. This kind of material is available in an array of colors, textures, profiles, and architectural trim. Our experts at Peak Roofing Contractors can help you decide on the color, profile, or laps that will complement the architectural structure of your home.
 Maintainability
If you ask a handyman in Manassas, VA, which siding material is easiest to maintain, vinyl would probably be the answer you'll get. Vinyl siding would never need painting. To make it look its best, all you need to do is wash it occasionally using with mild detergent soap and water. Vinyl siding also doesn't crack or rot; it doesn't succumb to insect damage, as well.
 Durability
Vinyl is a durable siding material. Its composition allows it to resist heat and withstand high winds. It can also resist cold and moisture while retaining its appearance and performance capabilities.
 Vinyl is just one of the many beautiful and durable siding options we offer at Peak Roofing Contractors. We can also install fiber cement, shingle and shake, exterior plywood, and solid board siding. We will be glad to provide expert recommendations for the kind of siding that will enhance the beauty, functionality, and value of your home. Count on us for the kind of vinyl siding that will keep your home attractive and in shape for years to come.
 Call us at (703) 745-5153 today to schedule your free estimate.