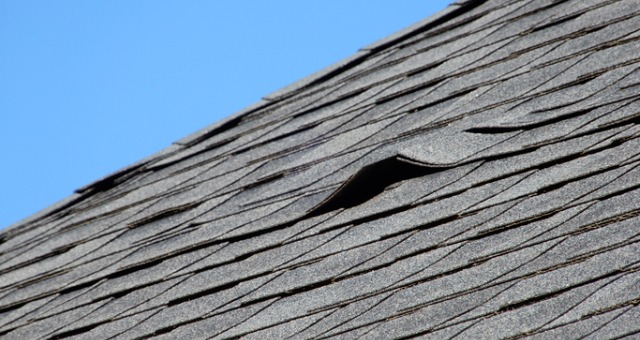 It's a beautiful time of year, but unfortunately not just for us. It's also termite swarming season, and termites are every homeowner's worst nightmare, so we wanted to talk about the damage we've seen from these destructive creatures. Most of the time, termites damage the walls and wood close to the ground, however, it's not uncommon for a home with termites to sustain roof damage as well. Here's what you should know.
Your Exterminator Said They're All Dead
Once you have the all clear to begin your home restoration, you'll need a contractor to handle the damage to the walls and flooring. However, they likely are not able to handle roof damage from termites. You will need to call your roofing company for an inspection and estimate. You may not need a new roof, however, you may need roof repair to the roof's structure, the roof deck or fascia.
But My Roof Isn't Leaking
That doesn't mean you don't have roof damage from termites. If your exterminator found termites in your attic or on the home's exterior anywhere near the roofline, call your roofing company. If the roof deck has damage and you neglect it, you will eventually have a roof leak. Damage to the roof trusses can lead to a total cave in of that part of the roof if the damage is significant enough. It's best to find out if you need roof repair now before damage worsens.
Lots of Bugs Damage Roofing Systems
We may think that termites are the worst pests to find in your home. However, bees can do their fair share of damage too. Carpenter bees will destroy any untreated wood. They come back year after year so simply fixing the problem may not be enough. Other bees, wasps and hornets often damage fascia and soffits by affixing their nests to your roof's overhang. In fact, there are many bugs that can damage your roofing system.
Need a Roofing Inspection After a Bug Infestation? Call Us
Peak Roofing Contractors can inspect your roofing system and let you know if there is damage and provide you with a free estimate. Call us today to schedule your appointment – (703) 468-4769. You can also complete our contact form and we'll call you.