Your roof protects you and your home from many things that would otherwise make life really tough. That is why it's understandable that it wears down rather quickly. That makes maintenance such a big deal when it comes to your roofing.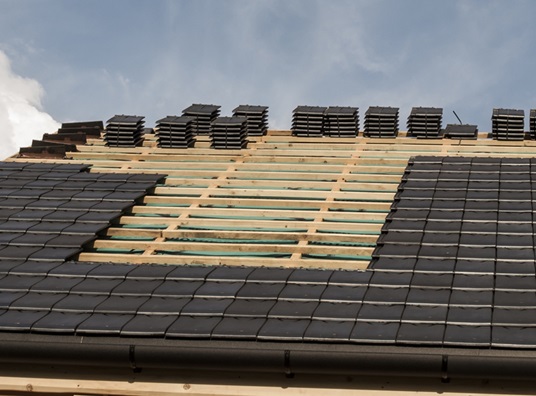 Peak Roofing Contractors looks at the reasons roof maintenance is essential.
1. Regular maintenance makes your roof last longer.
The elements, temperatures, the passing years—there are some of the things that affect your roofing in Manassas. With regular, scheduled maintenance, you can deal with the problems that these things bring before these have serious repercussions on your roof. By hiring Peak Roofing Contractors, you can make sure that your roof will always be in great shape.
2. Inspections save you money.
Even with new roofing, it pays to be vigilant. After all, problems could be forming that you may not see. A great example is your gutters in the fall, as these can be clogging up and you wouldn't know about until the next rainfall. Inspections are smart precautions that are worth the cost.
3. Replacements can also be a great investment.
For older roofs, many roofing companies in Northern Virginia suggest a replacement as opposed to maintenance. This is especially true for roofs older than 20 years. That's because the problems are likely too big for repairs to address, which might just delay the next necessary fix. Replacements are a great option because you benefit from newer materials today.
Whether you need a fix or a replacement, Peak Roofing Contractors is the company to hire. We have a wide range of great services aimed towards preserving your roofing as long as possible. We also offer the latest, best roofing material options to revitalize older roofs. Give us a call today and we'll be more than happy to help you decide the best course of action.