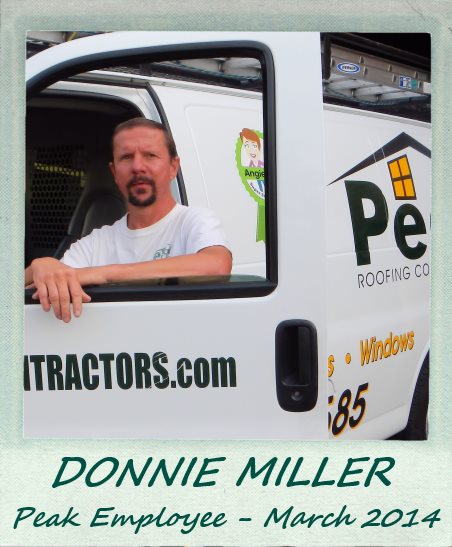 Donnie is one of the good guys.  He's a loyal employee. His sense of humor warms up a room on even the coldest days – and we've had a few!  Our repeat customers ask for him by name because they know he'll do a good job and go the extra mile without being asked.
It's our pleasure to name Donnie Miller the Peak Employee for March 2014.
Most people figure if a Repair Technician's hands are so tough, then the rest of
them must be tough too.  And then they hear Donnie talk about his granddaughter.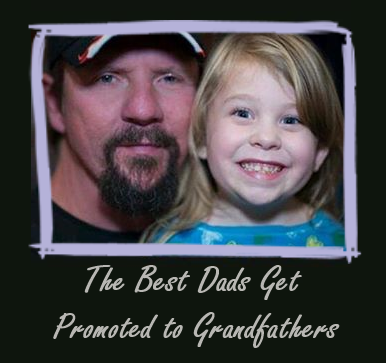 Give us a call @ 703-745-5153 to request an estimate or discuss any of your exterior needs and
you'll receive $50 off any Peak Roofing Contractors service. You won't be disappointed!
Peak Roofing Contractors
Average rating:
0 reviews