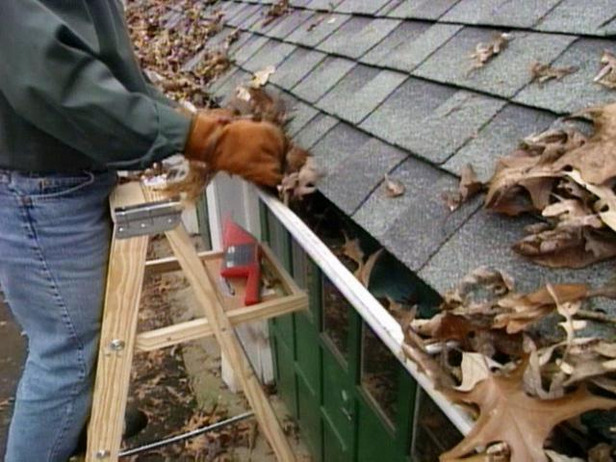 Actually, it's that time of year when the leaves are falling and we are faced with that dreaded chore…Gutter Cleaning!

Peak Roofing Contractors has the solution that blocks debris from getting into your gutters, allows maximum water flow and keeps you off of the ladder!
Check out all of the features & benefits that our Raindrop Gutter Guard System provides: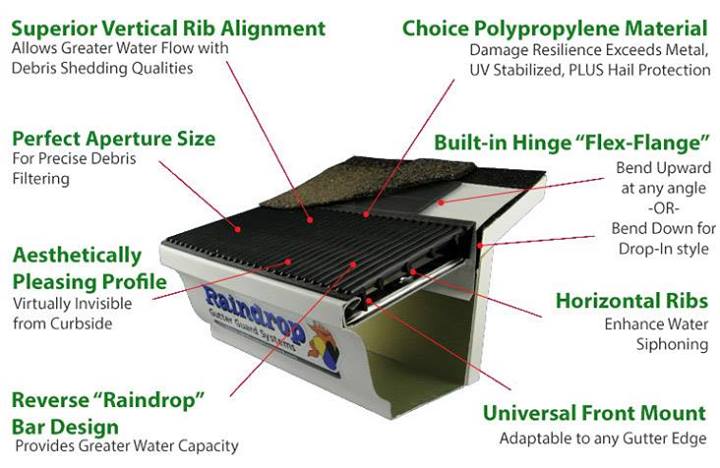 Peak Roofing Contractors offers service on your Roof, Siding, Gutters, Windows, Doors and more!
Whether the project is large or small, we'll provide the same caring service and quality workmanship.
Call us today at (703) 745-5153.