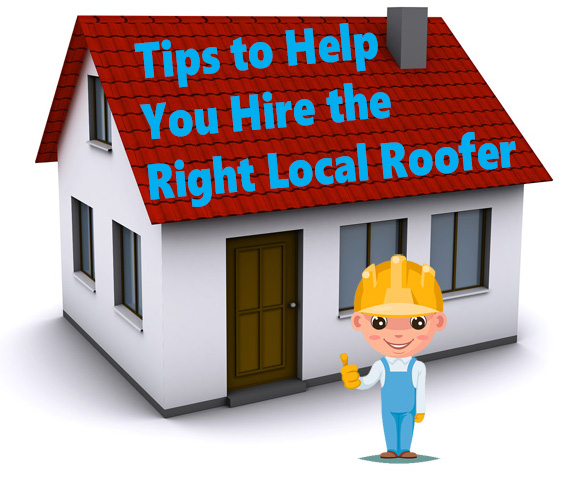 When you find a roof leak a certain level of panic sets in, especially if you don't have a local roof repair company you trust. Finding at contractor who shows up, does what they say they'll do and stands behind that work seems to be getting harder every day. Here are some tips to help you find a local roof repair company you can trust for years to come.
Ask!
Ask your friends and neighbors. You'll hear some great stories and some horror stories. That will help you with a few names to start with (and avoid). We recommend asking only people with the same roofing material you have so you're considering a roofing company who knows your type of roof.
Read Reviews
There is a saying that says you can't please all the people all the time. That's true in every trade. However, when reading reviews, they should be detailed and overwhelmingly good. If you do see a bad one and the company responded, take note of their response.
Call for an Estimate
You can learn a lot about a company simply from this appointment. Do they communicate when they'll be arriving and do they arrive on time? Is their truck professional looking and is any equipment properly affixed to the vehicle? Will they provide you with a written estimate? A good local roof repair company may give you a verbal estimate while on site but should follow up in writing with what they will be doing for you.
While they are on site, ask about their schedule, you'll find various availability between roofers. Some can be out later in the same week while others are scheduled out much further. Roof repair isn't something that should be put off so hiring a roofer with quick availability is to your advantage.
We Want to Be Your Local Roof Repair Company
With offices in both Warrenton and Winchester, we are local to much of northern Virginia. Because we're not a small one crew operation, we have immediate availability for roof repair. Call us today for your free estimate at (703) 753-4585 or fill out our contact form.