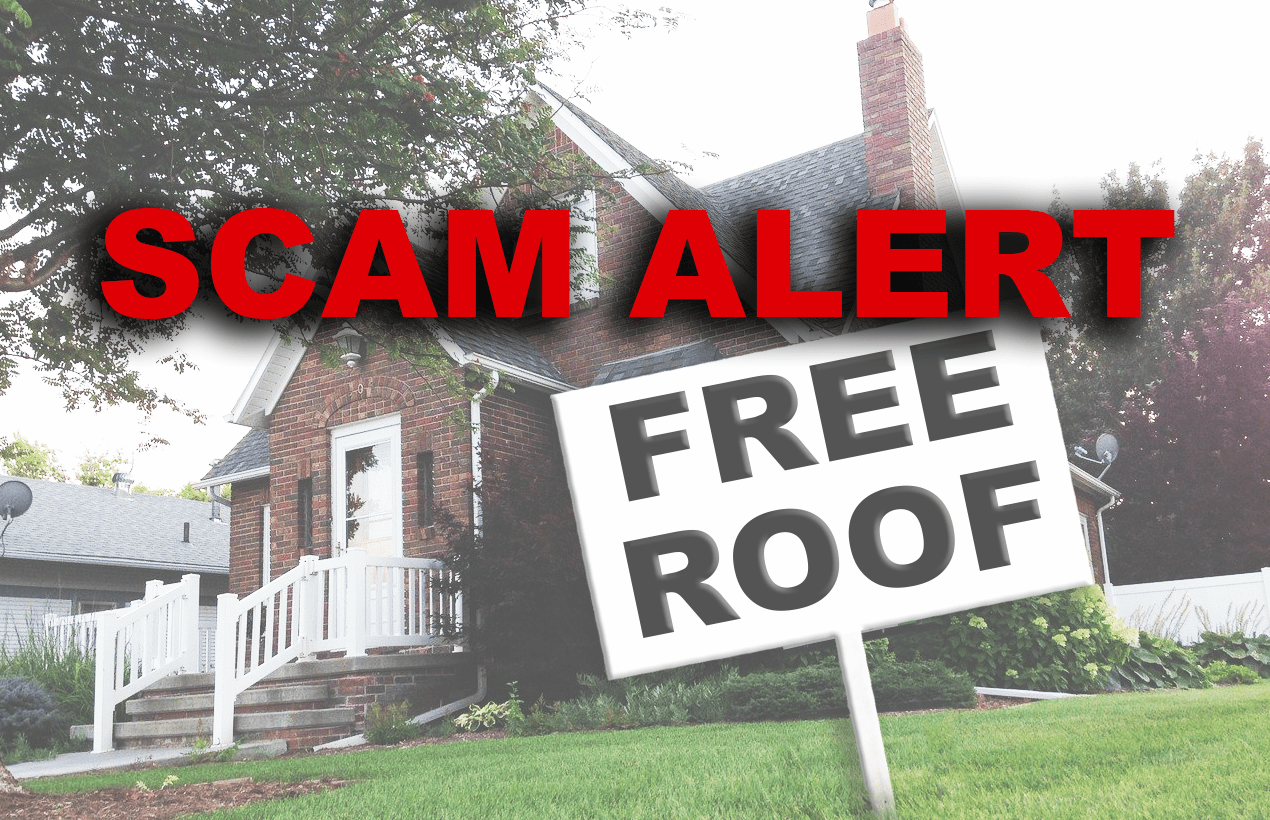 We all like to think that we're better informed and not going to fall prey to some shady contractor, but when it comes to home repair, too often we make decisions based upon urgent necessity, and not with proper due diligence.  Unfortunately, with all the necessary storm damage repair in Northern Virginia has experienced recently, there are many unethical people praying on homeowners with various roofing scams. Most of them start innocently with a simple mailer that's been addressed to you. But from there things can lose their innocence quickly. For example:
You Are Eligible for a Free Roof!
*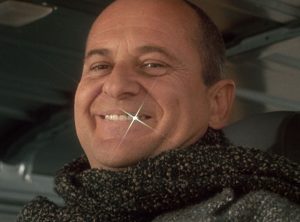 That asterisk is there for a reason, because it's a lie. There's no such thing as a quality, legitimate free roof. Roofing scams offering a free roof have been around for decades, but there are a few new ways homeowners are being targeted. And even though it's always the same scam, it can be delivered in several different ways.  Here are just a few:
Due to a recent storm you are eligible for a free roof through a special government program!
With all the storm damage repair in the area our suppliers will cover your deductible!
If you are interested in writing us a review for our work, and testing this new-fangled roofing material, you can have it installed for free!
*

No, You Are Not!

All of the above are a lie. If a roofing company offers to cover your deductible with your insurance company, both of you are committing insurance fraud, and you could personally be held liable for your entire roof replacement, may find it difficult to obtain a new policy, and potentially be fined and/or prosecuted. That "FREE" roof just isn't worth it.

Fact of the matter is no reputable manufacturers are going to offer to cover your insurance deductible, though there may some great promotions they can offer which can save you quite a bit on materials.

Also, there's no government program which buys you a new roof, siding or windows. In some instances, FEMA helps out homeowners with disaster recovery but that assistance is managed between you and FEMA, not any roofing company.  That said, there are some federal programs which offer tax-based incentives to invest in more energy efficient windows, roofs, and siding, and homeowners in Northern Virginia taking advantage of these programs have kept our Solar Roofing installers very busy this year. So that may be something for you to consider while the opportunity still exists.
Do You Have a Storm Damage Insurance Claim?
Peak can help! Whether it's your roof, windows, siding, or any portion of your home's exterior, we accept all insurance claims and will help you with your claim, from working with your adjustor to providing you with the proper paperwork to complete your claim.  Just give us a call at 703-753-4585, or send us a note with our contact form, and we'll be glad to advise you on your options.