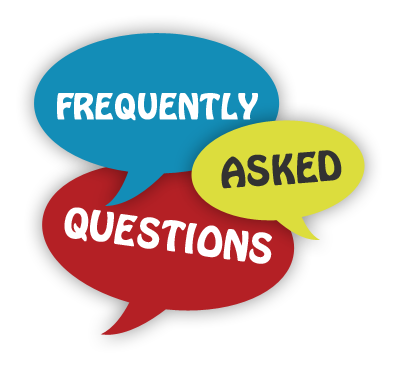 Because siding replacement is rarely something at homeowner does more than once, we get many questions from people ready to replace theirs. If you are considering new siding, but have lots of questions, here are the answers to the most commonly asked ones.
What is the Best Siding Material?
Most homes in our area currently have aluminum or vinyl siding. The most popular replacement siding materials is vinyl. However, fiber cement siding is a superior product for several reasons. First, withstands weather extremes better that just about any other type of siding. It won't dent, can't be punctured, bugs don't care for it and wind won't blow it off. And, it's more fire resistant than vinyl or wood siding which may lead to a discount on your homeowner's insurance.
What Maintenance Does New Siding Require?
If you choose vinyl siding, you'll simply need to rinse it or power wash it from time to time. It will never need painting. Fiber cement siding will need occasional rising or power washing as well, however, it may need to be repainted after 10 – 15 years.
Is New Siding Energy Efficient?
Yes and no. Some brands of siding come with a higher R-value than others, which is what contributes to energy-efficiency. However, during the siding replacement process, your siding company should install a whole home wrap to better insulation your home. If they don't include an insulative wrap in their proposal, ask about having one added. Not only will you save on heating and cooling, but it will cut down on drafts as well.
How Long Will my New Siding Last?
Fiber cement siding is the longest lasting replacement siding material. It will last at least 50 years, likely long past your time in the home. Vinyl siding can last 20 – 30 years. Over time vinyl siding will fade and eventually won't look great. However, today's technology has led to siding that has less fading than you may have in your current siding.
Insurance Claims & Siding Replacement
If your reasons for replacing your siding is from storm or fire damage and have an insurance claim, you may think you must replace your siding with the same material. That isn't true. Your insurance company will pay for new like siding. So, if you want to change the installation pattern or the material type, you can, just know that they will only compensate you for the cost of the same material you have today.
Windows & Siding Unlimited can help you choose the best siding for your home and budget. We offer both James Hardie fiber cement siding and vinyl siding from CertainTeed. Call us today at (703) 468-4769 for your free siding replacement estimate. You can also fill out our contact form and we'll call you.