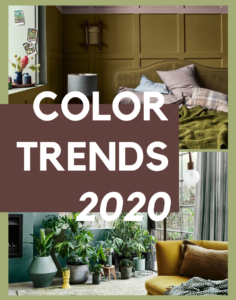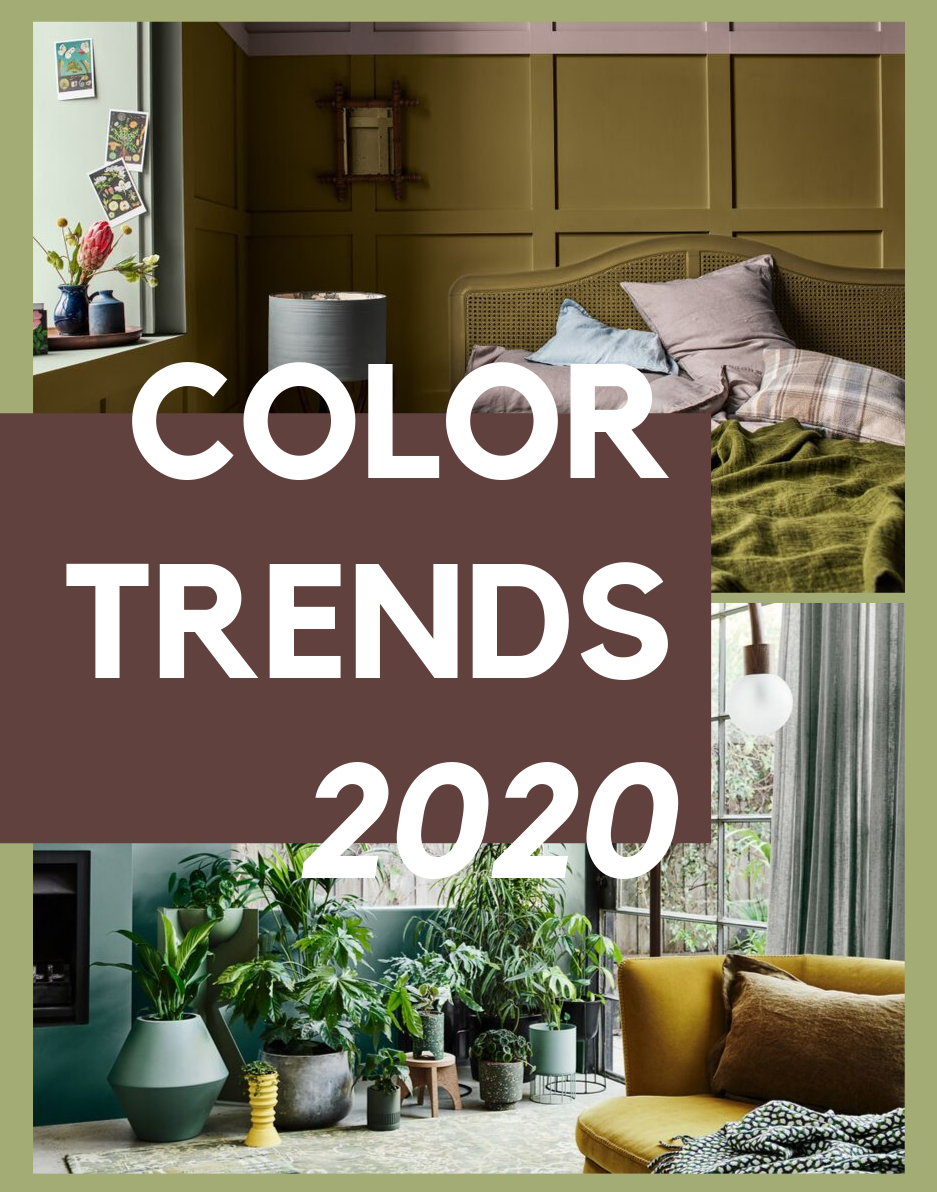 If 2020 is finally the year you're planning an exterior home makeover, you might be interested to know the latest color trends. Every paint company has put out their color or the year or pallet of the year and there is a common theme throughout – muted earth tones. This works well, especially for new siding.
Admittedly siding manufacturers (and window and roofing manufacturers) don't use the same color names as the paint companies so if you're looking at new siding, you'll have to look at the colors themselves rather than the names. Let's look at some ways to combine the colors in the 2020 colors of the year on your home's exterior.
Greens
Behr's color of the year is called Back to Nature. It's a muted green that may remind you of fresh moss or new growth on a fern. Valspar includes three greens in their 2020 pallet, two of which are great when looking for inspiration for a home's exterior. One is a dark green called Secret Moss and the other is Secluded Garden which is a green that you may find in any garden in the spring. Green is an ideal main or secondary color on a home. You can coordinate many colors including white, off-white, brown or tan with it. With so many roofing manufacturers offering browns and tans, you'll have no trouble finding the perfect roof to go with your new siding.
Tans
Both Valspar and Sherwin Williams have several tans and browns in their pallets. Sherwin Williams choose 45 trending colors and put them into 5 palettes. The Heart pallet and Alive pallets both include some tan options that would be a great primary color for your home's exterior. Because they've created these pallets, you can also see some options for secondary colors too. If you choose a color or colors for your new siding that are tan or brown, you might want to look at roofing with a little color like Amber Wheat or Golden Harvest from GAF.
Greys
Grey has been a trend for sometime now and continues to be so. One of the biggest benefits of choosing grey as a primary color for your home's exterior is that you can choose just about anything as a secondary color and have it look great. Light greys look great with dark colors and dark greys look great with everything from white to greens and blues. And when you're ready to choose a roofing color, you have more options that work with grey than just about anything else.
Peak Roofing Contractors can help you choose a color pallet for your home's exterior makeover. Although we offer products from many manufacturers, James Hardie® and GAF are the two most popular siding and roofing products we install. James Hardie fiber cement siding is available in prefinished colors and ready to paint options so you can customize your new siding to the exact colors you're looking for. Call us today at (703) 753-4585 for your free estimate for new siding, windows and roofing for your home.