After a storm hits your area, it's a good idea to have your exteriors (most especially the roof) inspected for any signs of damage. Getting the roof repaired as soon as possible is the best way to avoid any major problems in the long run. As one of the most reliable professional roofing contractors in Northern Virginia, Peak Roofing Contractors tells you why and how you should address storm damage.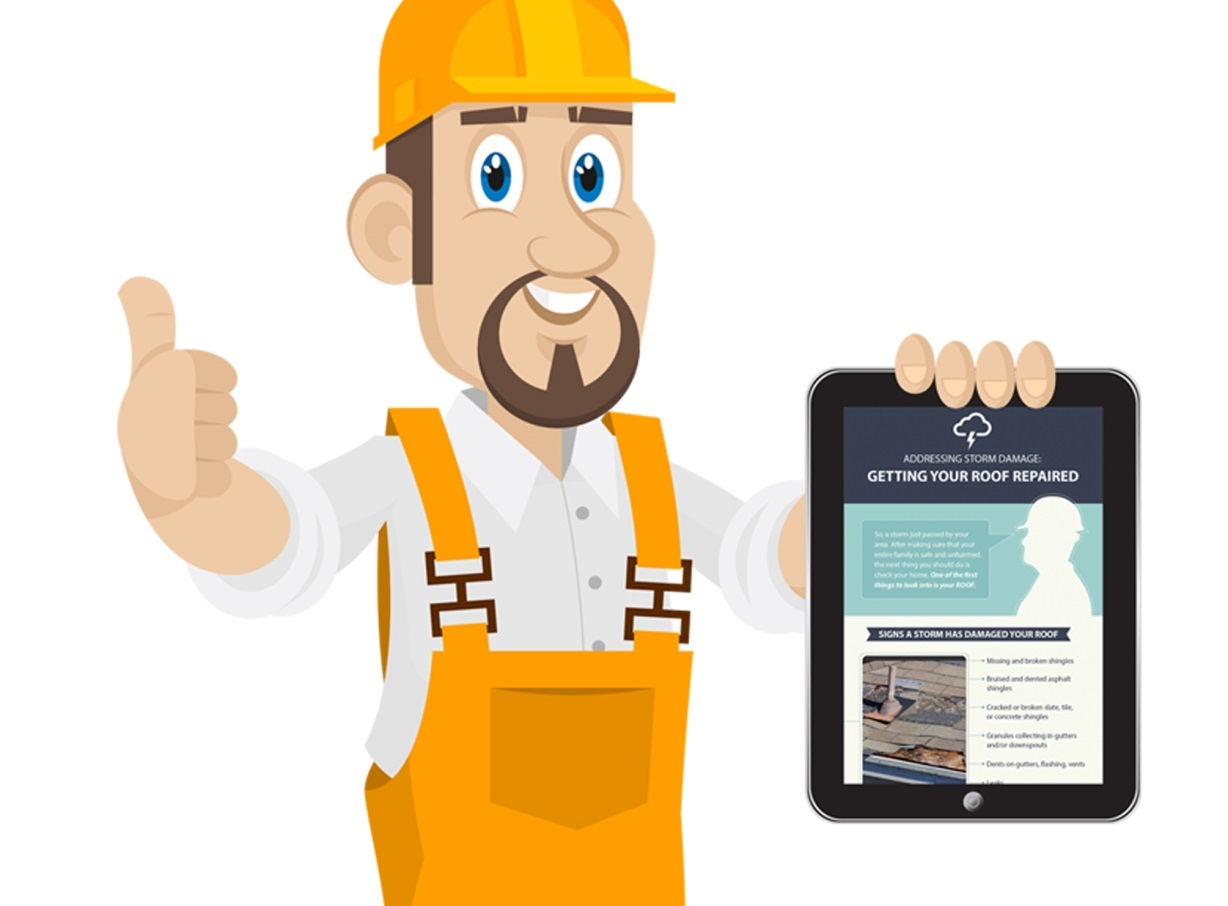 Inspecting the Roof
Once you've made sure that you and your family are unharmed, you should check on your roof. Remember, this your first line of defense against the weather, and keeping it the best condition helps keep your home safe and comfortable. You should watch out for these signs of damage to your roof:
• Damaged or missing shingles
• Dents and bruises on asphalt shingles
• Broken or cracked tile, concrete, or slate shingles
• Excessive granule loss
• Damaged vents, gutters, or flashing
• Roof leaks
Why You Should Never Delay Storm Damage Roof Repair
The moment that you detect that something is wrong with the roof, never delay in getting these issues repaired. By getting the roof repaired immediately, you're preventing issues like:
• Moisture-related problems
• Animal Infestations
• Continued damage to your roof
• Possible damage to your interiors
How You Should Address The Problem
So now you've detected the problem, and you'd like the damage to be fixed. First of all, don't panic if you've spotted some damage. The next thing you should do is call a reliable roofing contractor like Peaking Roofing Contractors to assist you. We will be giving our professional recommendations on what needs to be done.
The next time a storm passes through your area, allow professional roofers in Northern, VA like Peak Roofing Contractors to provide you with the assistance you need to get your roof back in shape. Don't delay repairs! Learn more about after-storm roof repair by checking out the full infographics in our blog section.