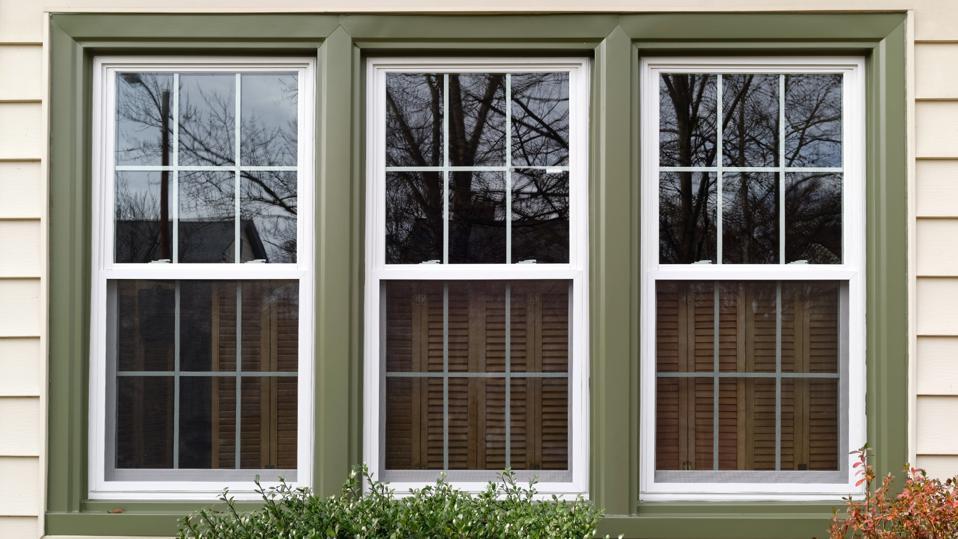 When its time for new windows for your home, you want a quality window that looks great. You also probably have a budget you'd like to stick to. That's not always easy, however, we have some tips to help you find the best affordable windows.
1. Know What Is Truly Important to You
When you look at window material, style, color and window grids, you end up with countless options for new windows. Knowing what is most important to you will help you have a place to start comparing your options. For some people it's color. Others want a particular style window. List what you must have in your new window and what you'd like to have but can live without.
2. Understand the National Fenestration Rating Council Window Information
The National Fenestration Rating Council (NFRC) is an independent organization that rates different elements of replacement windows, most notably, energy efficiency. When you understand the ratings and how they will influence your home's comfort, energy efficiency and even the amount of light in your home, you can better find the best affordable windows for your needs.
3. Work with a Reputable & Local Window Company
There are countless window companies in Fairfax, Manassas and the greater northern Virginia area. However, not all are truly local companies. Many are national chains with few ties to the area. The price they charge includes not only the cost of the window and sales person's compensation, but also compensation for CEOs and other C level employees at a corporate office somewhere else. They don't always stay in the area and they don't always care about their local reputation. A local window company has ties to the area. They're going to recommend the best affordable windows so that you love them and refer your neighbors to them. Plus, a local window company can offer more than one brand which means you'll have more options.
Call Peak Windows & Siding Today for a Free Quote
We'd like to help you find the best affordable windows for your home – whatever style, color or budget. As an independent window company, we have options for everyone. Call us today for your free estimate at (703) 468-4769 or fill out our contact form.