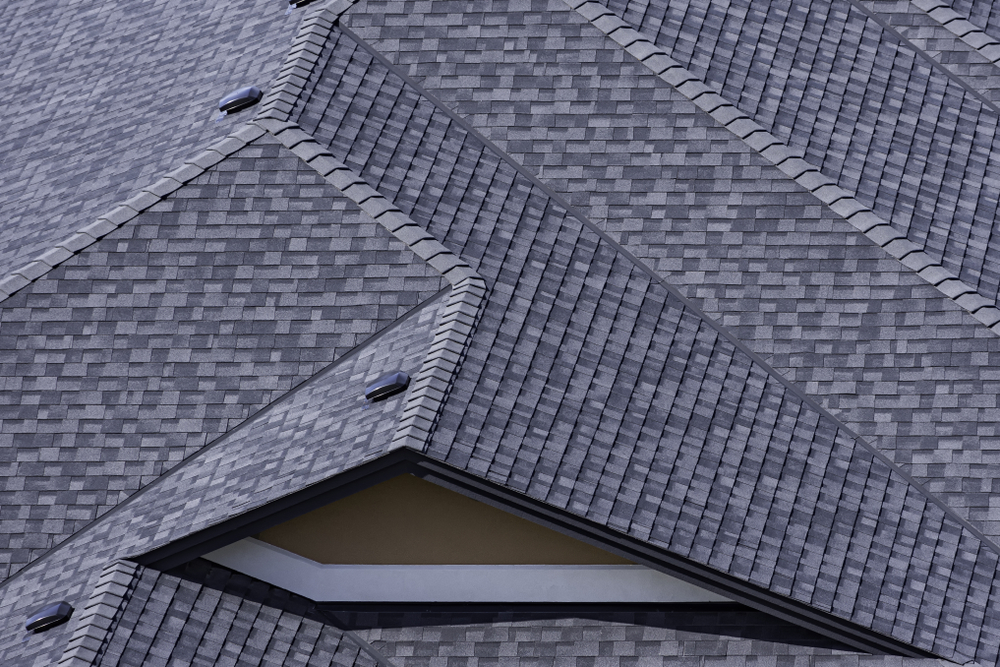 Although an asphalt shingle roof replacement is the most common type of re-roof in northern Virginia, it's something few homeowners do more than once. Which is why we get a lot of questions before and during the process. We thought we'd put our top three most frequently asked questions about asphalt shingle roof replacements in one place.
Why Do You Recommend Architectural Shingles?
There are two general classifications of asphalt shingles; 3-tab and architectural. Architectural shingles, no matter what brand, are superior to 3-tab shingles for many reasons. Here are a few:
Superior durability – they are made with more material than 3-tab and will last longer – sometimes twice as long.
Impact, wind and stain resistant – Although not all architectural style shingles include all three, most do. These benefits help prevent blow-offs, hail damage and an unsightly roof.
More insulative – Because they're thicker, they will better insulate your home which can lead to lower heating and cooling costs.
Options – Architectural shingles comes in far more colors and different styles than 3-tab.
What is the Difference between a Tear Off and an Overlay?
When you need an asphalt shingle roof replacement, you have to decide what to do about the existing roof. Some roofers will do what's called an overlay where the new roof is installed on top of the old, hence the name overlay. A tear off means tearing the old shingles and underlayment off exposing the roof deck. We believe the only way to do a proper roof replacement is to do a tear off because we can also repair issues in the roof deck that may otherwise have been hidden under the old shingles. Your roof will last longer with a tear off and you'll have a manufacturer's warranty.
What is the Best Brand of Shingles?
There are many great brands of shingles. The best one is really a matter of finding a company who has a color and style that you like. We prefer GAF and CertainTeed shingles. Their superior construction and exceptional warranties make them the best for your asphalt shingle roof replacement in our option. However, keep in mind if your new roof isn't installed by a top roofer, that no matter what brand you choose, it likely won't protect you like one installed by professionals like us.
If you have additional questions about an asphalt shingle roof replacement or want to schedule a free estimate for a new roof on your home, call Peak Roofing Contractors today at (703) 753-4585. We are a GAF Master Elite™ roofing contractor and a CertainTeed Master Shingle Applicator® and offer total exterior renovation services too.