Peak Roofing Contractors is dedicated to helping anyone realize their career goals,
so we're especially honored & excited to be providing 2 – $1,000 scholarships to
two 2018 graduates of Stonewall Jackson High School this year!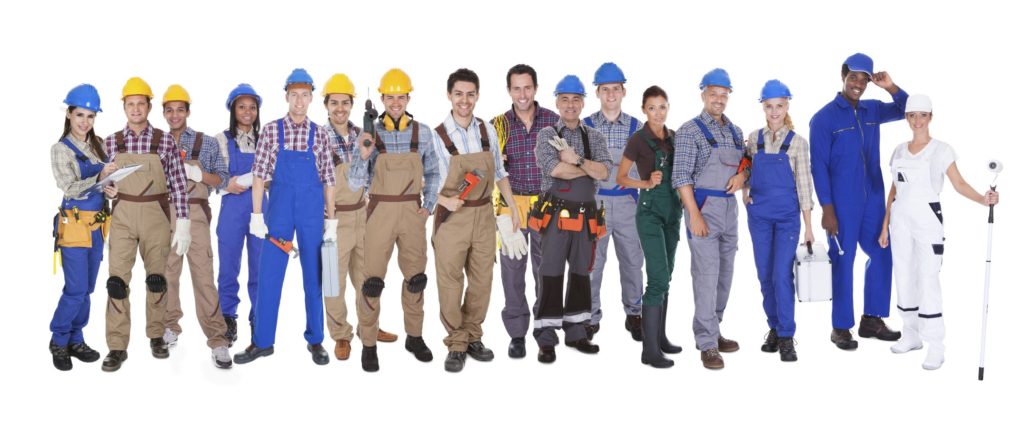 If you know a graduating senior at Stonewall Jackson High School, who is interested in furthering their education, specifically at a trade or vocational school, here's a link to the Scholarship Application:
The Scholarship deadline is Monday, April 30, 2018.
If you need any additional information, please send us a note, and we'll respond at our earliest opportunity.
Go Raiders!