How do you choose the products to install in your home? You can tell a lot about a building product based on who manufactured it.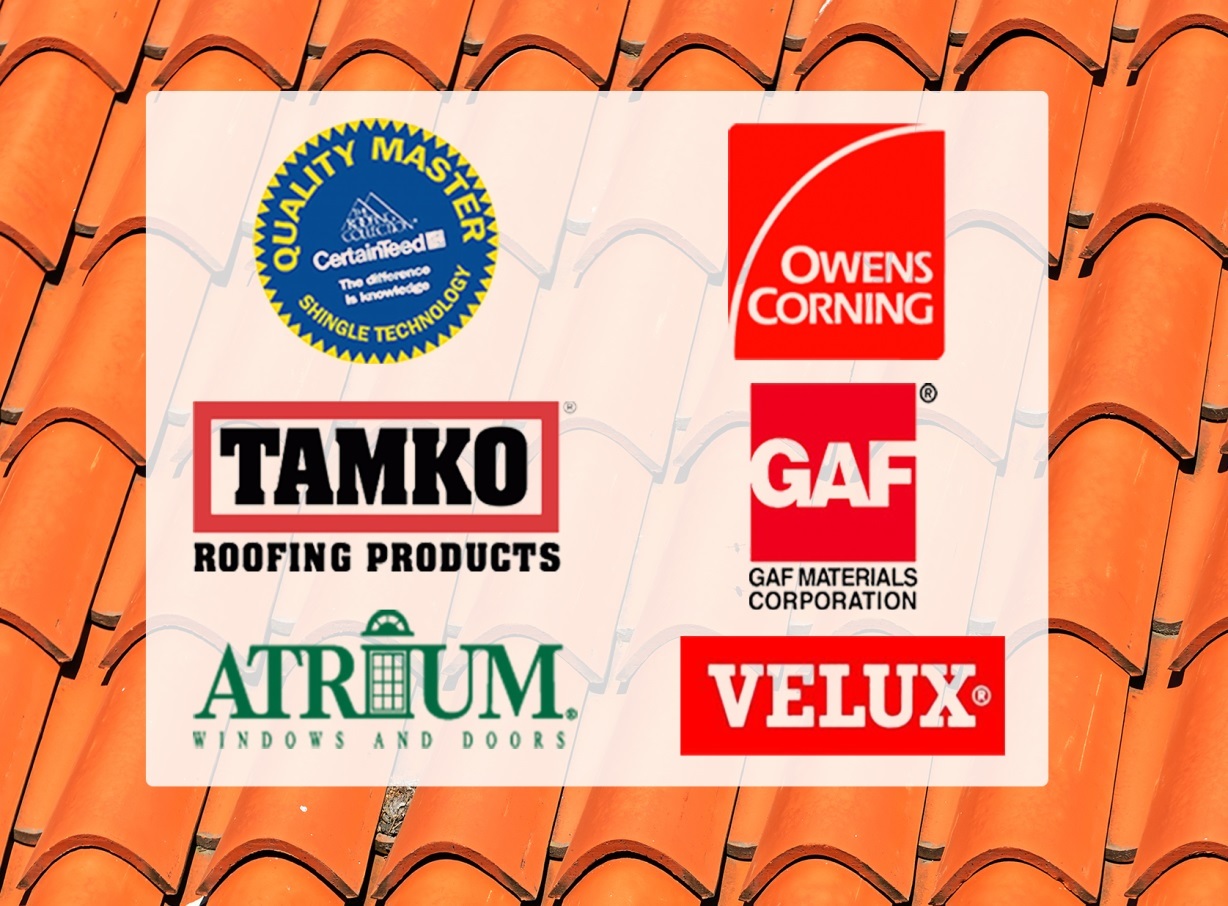 Not all manufacturers are the same, in the same way no two building products are identical. Peak Roofing Contractors, your expert s in windows, doors, siding, roofing, and gutters in Manassas, VA, understand this. That's why we choose only the best to work with. We never want to install substandard products in your home.
Here are some examples of the big names we work with:
• GAF
One of the most trusted names in the business, GAF is widely known for the Lifetime Roofing System. This comprehensive package features GAF's best-selling asphalt shingles plus various other accessories like deck protection, leak barriers, and ridge cap shingles. The complete set gives your roof a better fighting chance against damaging weather.
We feel very honored to have been recognized as a MasterElite™ roofer. Not only are we able to work with GAF's superb roofing systems, we're also able to offer their strong warranties. They're meant to protect your investment and ensure that the roof we installed for your will last for years to come.
• CertainTeed
This leading North American manufacturer specializes in a wide selection of building materials. These include top quality roofing, vinyl siding, and trims. CertainTeed is an ENERGY STAR® partner. This means many of their products have met some of the strictest energy performance standards in the industry. Their innovative and efficient products would make great additions to your home.
Peak Roofing Contractors has been a CertainTeed ShingleMaster™ Preferred Contractor since 2008. This means we can offer and install their exceptional shingle products. We're also one of the few siding contractors in Manassas, VA, authorized to work with their vinyl siding and trims, which are very popular among homeowners in the US.
• Owens Corning
They're known primarily for their fiberglass building materials. Many homeowners especially love their roofing and asphalt products. The shingles undergo extensive quality testing to make you feel more confident in your roofing investment. You'd want to have these beautiful, impact-resistant, and energy-efficient products for your home.
We adore working with Owens Corning roofing products too. We respect the company's incredible commitment to sustainability. Their involvement in a shingle-recycling program also deserves a mention. Those old shingles you loved? They'll put them to better use elsewhere.
We also work with these reputable manufacturers:
TAMKO® for various building products
VELUX for skylights
Atrium for windows and doors
Don't let just any name adorn your home. Allow Peak Roofing Contractors to install the best products from the best manufactures for your house. Set up a free estimate by calling (703) 745-5153 today.