Choosing high-quality roofing can provide your home the necessary protection against the elements for years. That said, excessive exposure to harsh climate conditions can eventually wear it down, requiring you to make repairs. To ensure a successful and stress-free roof repair, however, it's important to prepare your home for it.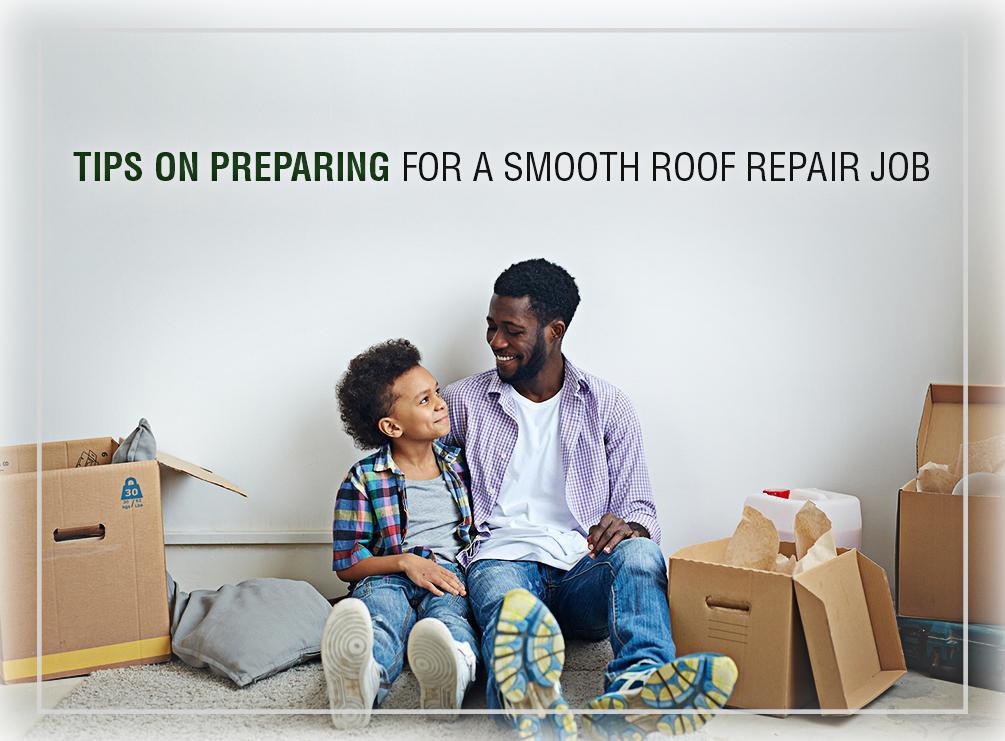 At Peak Roofing Contractors, we specialize in dealing with various roofing concerns. Today, we recommend tips on preparing for a roof repair job.
Hire the Right Contractors
Repairing your roof by yourself puts you at risk as it requires you to climb up your roof. For this, it's much better to hire professional roofing contractors to do it instead. Fortunately, we have the credentials to ensure a flawless and swift roof repair. Rest assured that we'll perform the needed repairs to prolong your roof's service life.
Set a Schedule
Roof repair jobs can be noisy and disruptive, so it's important to find the best schedule for it. If you have children attending school, for instance, then it's best to set the job during their vacation. You should also avoid working on roofing jobs during winter and rainy seasons. As one of the few roofing companies committed to our client's satisfaction, you can count on us to be available at your most convenient time.
Prepare Your Home and Relocate
The dust, noise, and damaged roof can make your home uninhabitable during the roof repair process. That's why it's best to relocate somewhere else for the duration of the project. Before doing so, make sure to cover furniture and to move valuables away from the work area to keep them safe. You can also expect us to implement steps that will lessen the occurrence of property damage.
Have a Backup Plan
Always prepare for the unexpected. Having an alternative will help you avoid added inconvenience to you and your household. If we see that your roof is beyond repairs, for example, then we'll recommend planning for a roof replacement instead. You can be at ease knowing that our roofing options will provide your home sufficient protection against severe weather conditions.
Count on Peak Roofing Contractors to help you make the necessary preparations before working on a roofing job. We serve residents living in Manassas, Northern Virginia, and nearby areas. Call us today at (703) 745-5153 for a FREE estimate.