Perhaps the only thing worse than old roof, is having a roof that just looks old. There are many things that affect a roof's look and feel, but the most important factor is how well it's cared for.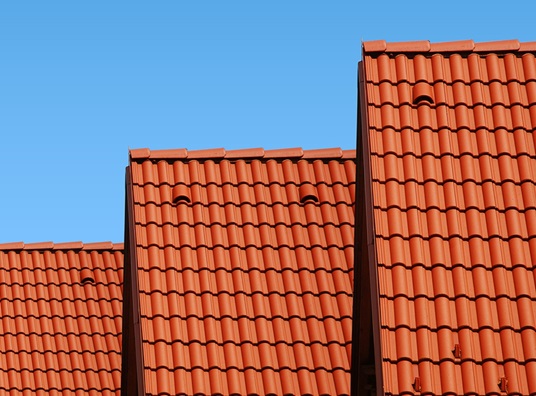 Peak Roofing Contractors offers these great maintenance tips to keep your roof looking fresh:
1. Keep an eye out.
The first critical step is to be conscientious. Always be on the lookout for conditions that might adversely affect your roofing, especially water. When the rain starts to pour, see if your gutters are overflowing. Check if leaks are starting to sprout up across your home. The minute you suspect something is wrong, call the top roofing contractors in Northern Virginia. At Peak Roofing Contractors, we will conduct a thorough inspection on your roof to spot every problem.
2. Have a consistent maintenance schedule.
A routine maintenance schedule goes a long way. It's best to pair these with professional inspections. Something as little as cleaning things regularly can reveal problems while these are still manageable. It's a practical step in the long term because you spend far less on a quick fix than you would with a full-scale replacement.
3. Know when a replacement is better.
It could be that your roof actually is getting on in years, or it could also be due to a faulty installation. Sometimes, a replacement is a better option. Again, this is something you'll want to call on professional roofers in Northern VA to do for you. At Peak Roofing Contractors, we'll make sure that we install your roof right the first time around. You also get to choose from a range of material options, like slate, asphalt shingles, metal, and even wood.
When you take care of your roofing, it will show. There isn't much to it beyond giving the proper attention, being consistent with the cleaning and maintaining, and knowing when it's time to replace it. At Peak Roofing Contractors, we have a range of options from some of the best brands in the industry. Give us a call today and we'll be more than happy to help you keep your roof looking fresh.