By going for a good roof, you are saving yourself from problems that harsh weather conditions can cause you. For you to have a successful roof replacement, it is vital to keep four things in mind: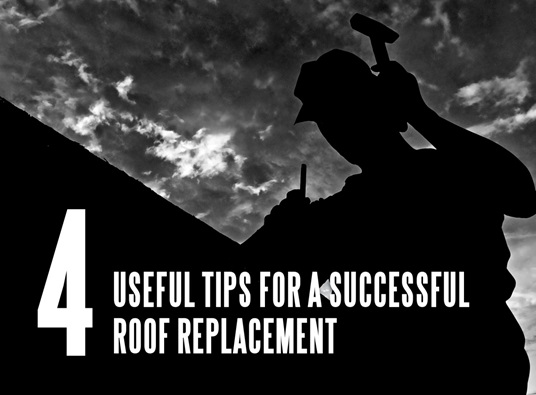 1. Roofing Needs
You have to know what qualities you want your Manassas roofing should have. Do you want it to make your home beautiful? Do you want it to make your home more livable? Consider asking yourself these questions before you decide to change your roof. This will help you choose the best option.
2. Roof Condition
Check your roof to see if it has curled or missing shingles. You should also check your interior to see if there are signs of leaks. Peak Roofing Contractors, Inc. will be happy to help you check if your roof is in top shape. Once we finish checking and assessing your roof's health, we will report our findings to you. This will help you decide if you need to repair or change your roof.
3. Roof Choices
Once you know the traits you want your roof to have, choosing the right roof for your home will become easier. As one of your reliable roofing companies in northern Virginia, we offer roofs that will give you peace of mind. We offer asphalt shingles that are easy to install and repair. They can withstand strong winds and severe weather conditions. We also provide metal roofs that shed snow well and help make your home cozier.
4. Roofing Contractor
Consider it important to work with a roofer you can trust. For over two decades, we have been meeting the needs of our clients. We also take pride in our partnerships with top brands, which allows us to provide you with quality products and services. The good feedback we get from our previous clients also serves as proof that we can do the job well.
You can count on Peak Roofing Contractors, Inc. to replace your roof without any problems. Call us today at (703) 745-5153 or fill out our contact form for your roofing needs.