With the fall comes two things you have to consider carefully: dropping temperatures and leaves everywhere. What both of these share in common is that these can be big inconveniences that require home improvement. Peak Roofing Contractors looks at three projects worth looking into and investing in this fall.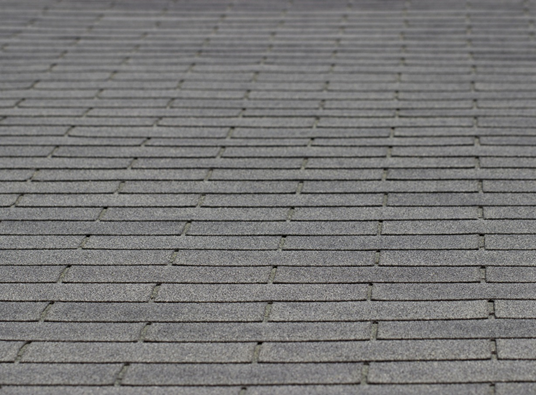 1. Roofs that warm
Keeping things warm with your Northern Virginia roofing is all about keeping heat where you need it the most. In these colder months, that would be indoors. You can ensure this when you install asphalt shingles, which will come at a more affordable price. Apart from keeping you warm, these versatile options can emulate the look of some of the pricier options like wood and slate. Moreover, you can also get rid of any problems that may have built up over time.
2. Windows that brighten
The colder fall months need not be gloomy, as well. When you invest in wider windows, you can draw in a lot of natural light. Studies have shown that natural light makes people feel more calm, relaxed, and less stressed. Casement windows are a great investment that offers great ventilation on top of the natural lighting. Bay and bow windows are also an aesthetically pleasing option.
3. Siding that protects
Like with your Virginia roofing, there are many things to consider when it comes to your siding. One of the most important for this season is protection. Vinyl siding is increasingly popular because it's strong and durable, capable of resisting the temperature changes. When you get them insulated, like we offer at Peak Roofing Contractors, you incorporate the same kind of energy efficiency that you'd certainly want.
These projects focus on the unique needs of the season, but these can certainly benefit you for the rest of the year. Give Peak Roofing Contractors a call today and we'll be more than happy to talk you through the best solutions for your home.